Zebra & Giraffe Announce Break-Up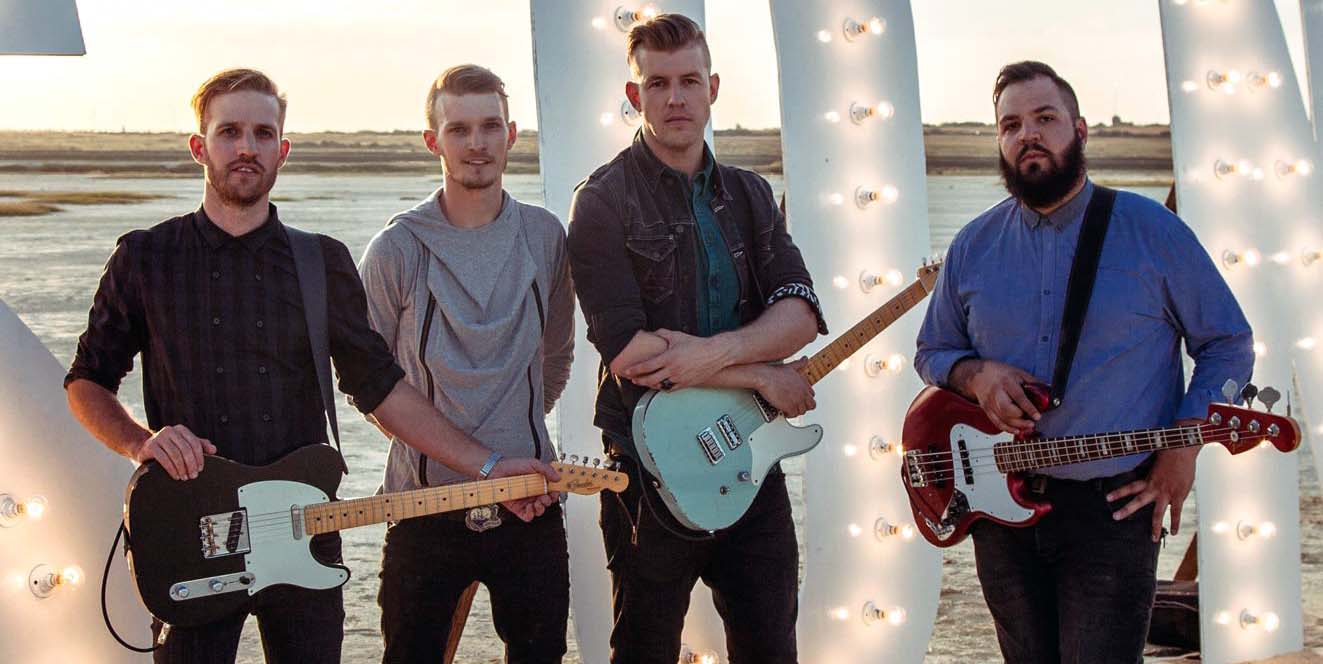 It is a sad day for South African music as one of the country's biggest rock bands announced that it is the end of the road for them.
The great Zebra & Giraffe has informed their fans that they are breaking up via social media. No reason for the break-up has been given.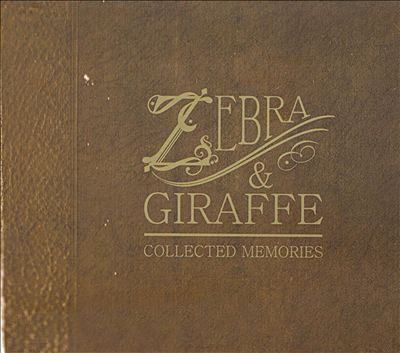 Zebra & Giraffe are famous for some the biggest rock hits coming from South Africa, including their breakout 2008 hit The Knife, which sent them skyrocketing as one of the country's most revered acts. The band released three albums, namely 2008's Collected Memories, 2010's The Inside, and 2012's The Wisest Ones, as well as three EP's, 2010's The Knife, 2014's Knuckles, and 2015's Slow Motion.  Some of their biggest songs includes Oxymoron, Pariahs, Leaving Again, Fixation Girl, The Inside, I'll Blame You, My Best and Sons.
Z&G won a MTV Africa Music Award for best alternative act in 2009, a South African Music Award for Best Rock Album in 2009 and 2013, and was nominated for three MK Awards.
The band will do one final live show on 20 March 2016 at Kirstenbosch Gardens in Cape Town.
In the statement Z&G thanked their fans and specific individuals, as well as fellow South African bands, for their support.
Read the full statement below:
It's with sadness in our hearts that we announce the end of Zebra & Giraffe. Kirstenbosch Gardens (20th March 2016) will be our last show for the foreseeable future.

We'd like to thank each and every one of our fans over the years – your support and love for our music has made this amazing journey possible. To our families and friends – thank you for your love and support, for believing in us, and for putting up with all the craziness! To the people who've played an integral part in making this band what it is, we thank you for all your hard work and loyalty (Jess, Darryl, Marinus, Karl, Shy, Cian, Darren, Andrew, Rob, Bert, Liny, Cath, Christine, Tania, Marcus, Warwick, Maryke).
To all our fellow SA musos that we've shared the stage with, partied with, and toured with – keep rocking, keep the dream alive, thank you for all the good times, the late nights, the hangovers, but most off all – the music!

Over the past 8 years we've achieved so many things that we're proud of; we've poured our hearts and souls into every recording and every show, but the time has come for each of us to move onto different things.

Greg, Alan, Mike & Stef.
In a fitting farewell, Z&G released one final song to say goodbye. The song is called Redefine. Listen to the song right now below, and listen out for it on RadioActive Rock.

R.I.P. Zebra & Giraffe, 2008 – 2016