Yelawolf Will Be At Oppikoppi 2016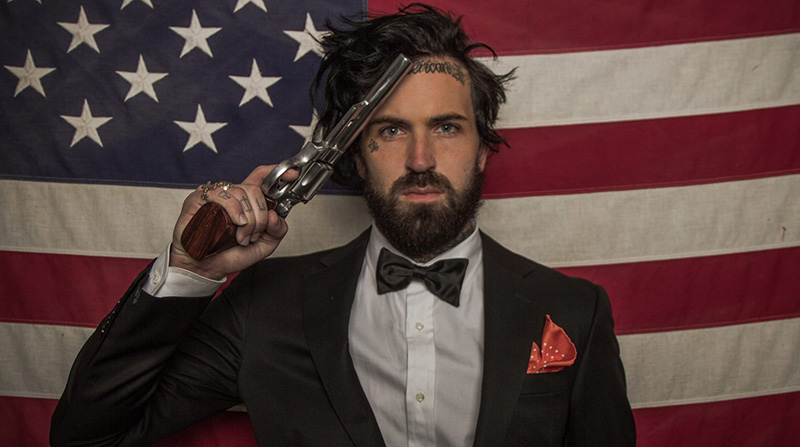 Breakout rock-rapper, Yelawolf, will be coming to South Africa this year to do shows at Oppikoppi and Cape Town.
After a long fight to make it in the music industry, Yelawolf, real name Michael Wayne Atha, got signed to Eminem's Shady Records, as well as Interscope records.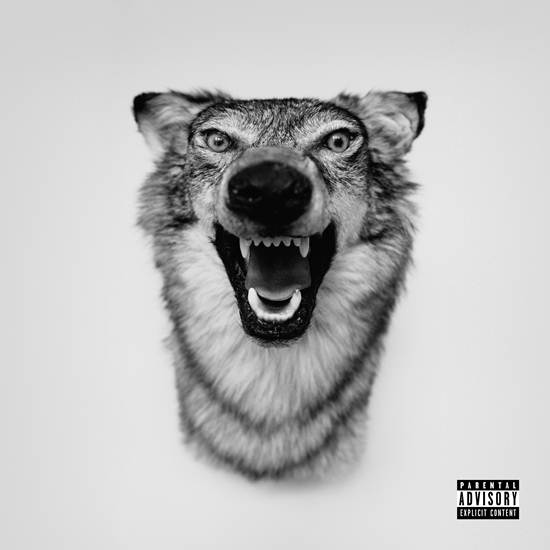 The man has released two studio albums, as well as numerous EP's and Mixtapes. His latest album Love Story includes the massive hit single 'Till It's Gone, as well as American You, and the intense single Best Friend featuring Eminem.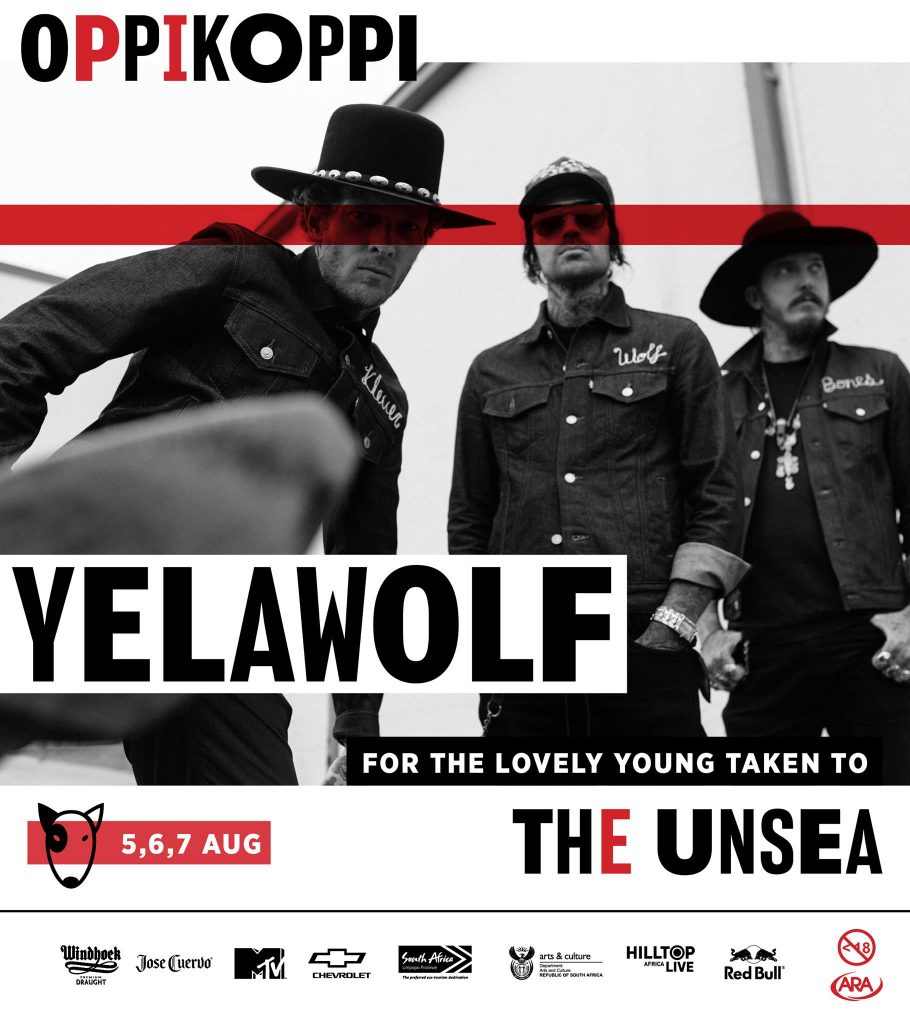 Yelawolf will be at Oppikoppi: For the Lovely Young Taken to the Unsea, which takes place 5 to 7 August 2016. He will be joined by August Burns Red, KONGOS, Bittereinder, Jack Parow, and many other local acts. Get your tickets HERE.
There will also be a show in Cape Town on 8 August 2016 at The Assembly, featuring local artists as well. Tickets HERE.