'Worst Kind of Porn' Was Uploaded To the Internet From Gene Simmons' House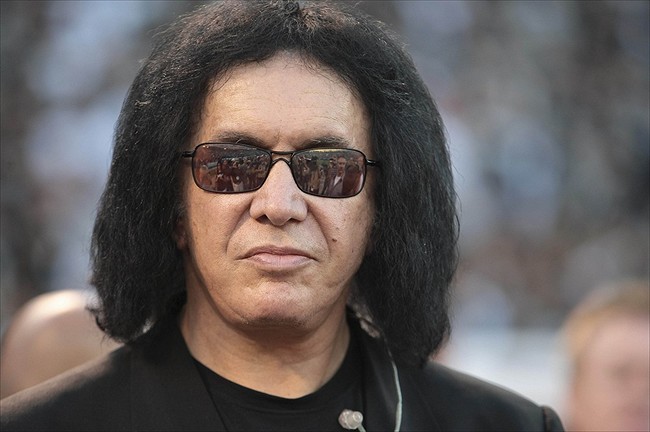 Kiss co-founder Gene Simmons' Los Angeles house was raided by LAPD police officers after it was found that illegal child pornography was uploaded from the residence to the Internet.
Officers of the Internet Crimes Against Children Task Force searched the house for several hours looking for the source of the porn, but added that none of the family members were suspected of the crimes. Simmons was on tour at the time of the uploads, his wife, Shannon, was out of the country, and his children were in Canada. The task force also concluded that the actions could not have been remotely handled, and that whoever uploaded the content was connected directly to the Simmons household Internet router. Whether the suspects were in the house or just outside the house is yet unknown.
Simmons and his wife were out camping on the day when the police wanted to search the house. Upon returning home Simmons was asked by the task force if they may search the premises, upon which Simmons replied "Sure, why not?".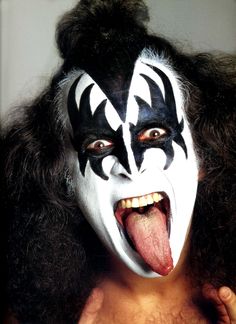 "They came in and searched all over the place," says Simmons. "Then two or three hours later we all sat down. What happened was, we were off on tour about a year ago, and somehow our (Internet) connection was used by some very bad people to do porn of a certain kind, the worst kind. You can be right outside somebody's home, and if you have the (right) information you can do stuff (from) the street".
Simmons admits he is not the most tech savvy person in the world. He apparently ran an unprotected wifi Internet connection. After the incident he was educated on how to secure his connection in the future. "The FBI came and helped us put in a firewall, whatever the hell that is."