WONDERboom is Back With A Brand New Song Called 'Great Escape'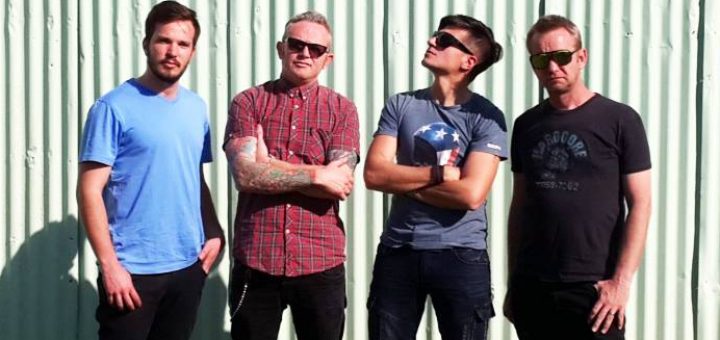 SA rockers from Joburg, WONDERboom, is back with a brand new song! It's called Great Escape, and if you are a fan of the band you should really love this track.
This is the band's first new music since 2011's The Automatic Shuffle album.
Check out the music video to Great Escape right now below, and listen out for the song on RadioActive Rock.