Weezer Has A New Music Video For 'I Love The USA' featuring Patton Oswalt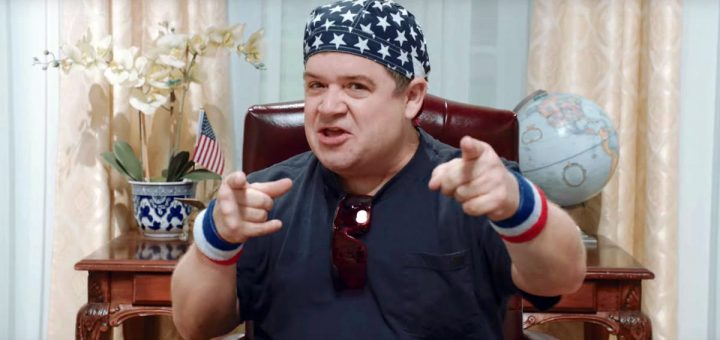 'Murica! Weezer wrote a sombre love song for the Land of the Free. It's called I Love the USA, and it's their brand new single off their The White Album album.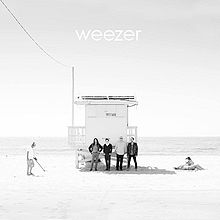 The song comes with a somewhat funny music video starring comedian and actor Patton Oswalt, rubbing himself off all over the Oval Office, resulting in catastrophic consequences.
Oswalt took to Twitter to share the news with his fans, stating "I'M IN A FUCKING WEEZER VIDEO…".
Watch the music video for I Love the USA right now below, and listen out for the song on RadioActive Rock.