WE HAVE A BRAND NEW METALLICA SONG!!! New Album Details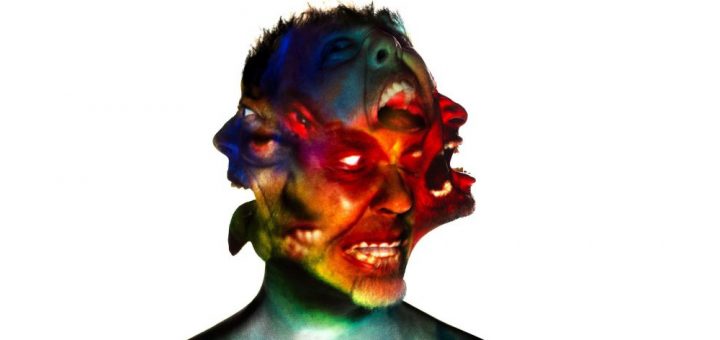 Metallica has released the first single from their upcoming new album Hardwired… To Self-Destruct.
The song is titled Hardwired and it absolutely rips! Sounds as if the song comes straight from Kill 'Em All.
The new album will be released through Blackend Recordings on November 18th 2016, and it will be a full freakin' double album.
Here is the full tracklist of Hardwired… To Self-Destruct: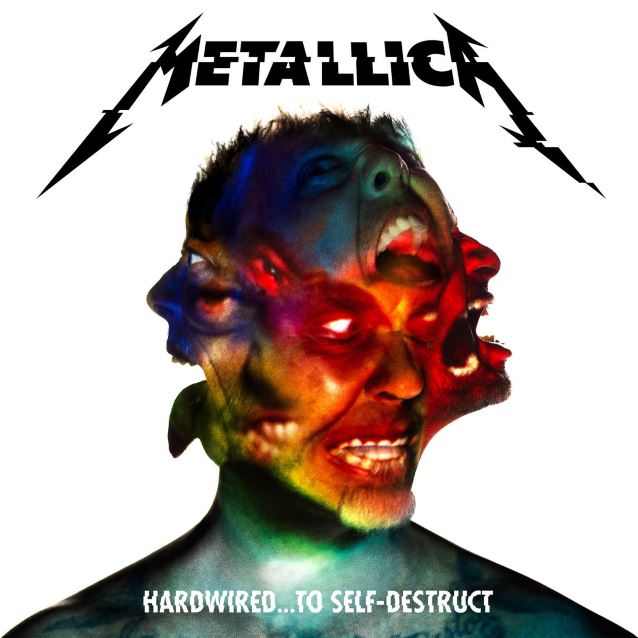 Disc One
Hardwired
Atlas, Rise!
Now That We're Dead
Moth Into Flame
Am I Savage?
Halo On Fire
Disc Two
Confusion
Dream No More
ManUNkind
Here Comes Revenge
Murder One
Spit Out The Bone
Disc Three (deluxe edition)
Lords Of Summer
Riff Charge (Riff Origins)
N.W.O.B.H.M. A.T.M. (Riff Origins)
Tin Shot (Riff Origins)
Plow (Riff Origins)
Sawblade (Riff Origins)
RIP (Riff Origins)
Lima (Riff Origins)
91 (Riff Origins)
MTO (Riff Origins)
RL72 (Riff Origins)
Frankenstein (Riff Origins)
CHI (Riff Origins)
X Dust (Riff Origins)
This is Metallica's official announcement:
It really does exist! We know it's been a long time coming, but today we proudly introduce you to Hardwired…To Self-Destruct, the long awaited next Metallica studio album that is the follow-up to Death Magnetic! Two discs, nearly 80 minutes of music is coming your way on November 18, 2016… yes, THIS YEAR!
Watch the music video for Hardwired right now below, and listen out for the song on RadioActive Rock.