Exclusive: We Chat To New Local Rockers 'Bark'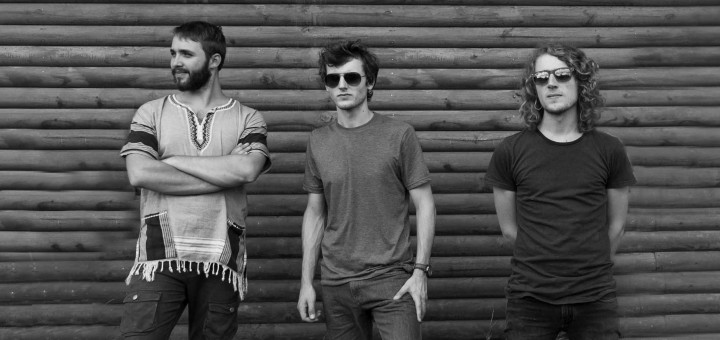 We had a chat with new up and coming local rockers, Bark, about their music and the challenges in starting a fresh new band in today's environment. Consisting of brothers Emile and Jean Swiegers and Franco Schoeman from other popular local band ISO.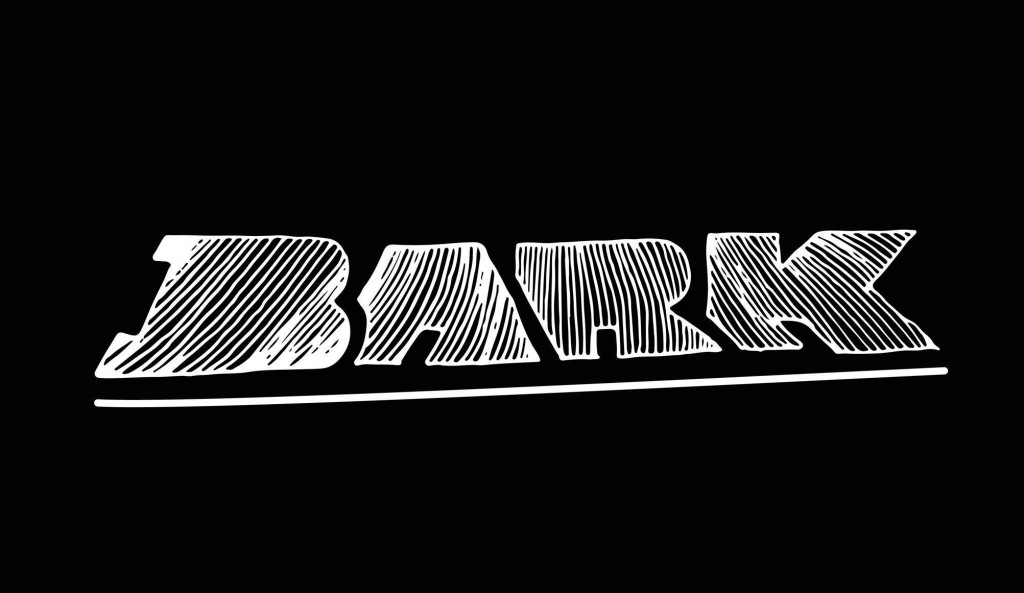 Q: Guys, thank you for sparing some time to chat to RadioActive Rock. Recently you started a new band named Bark. You just released your first single, Imagination, which seems to carry a very strong Rock undertone, in contrast to the alternative styles we have become used to with your other band, ISO. What was the inspiration for creating Bark?
"Mainly for fun, and a dash of legacy if we are lucky. Bark features members that met at school. This is a very natural and honest project that promotes the lifestyle we feel comfortable with."
Q: I am going to make a few references to ISO. Since you do know what it takes to go big, what is your vision for Bark? Do you see it going as big as ISO? Is that your long term plan? Will Bark become your priority now?
"Bark certainly has the potential to go bigger than ISO since we believe the music to be located among a broader fan base, at least in SA, and less members are more maneuverable, but priorities are coupled with expectation, and this often leads an artist astray. It is best to enjoy and convey the brief moments of our lives as time passes."
Q: Who are the members of Bark? What are your roles in the band and where do you come from?
"Emile Swiegers – Vocals and Guitar". "Franco Schoeman – Vocals and Bass". "Jean Swiegers – Drums."
"The musical content spawned mainly from Emile's solo career, and the archives of the undeniable Swiegers songwriting bloodline. The raw melodies and chords are presented to me (Franco) and Jean from an acoustic setting, and this is then tailored and tampered to suit the energy levels we expect out of our own skill sets."
Q: What style of music is Bark aiming to create? If you had to classify your genre, what would it be?
"We have settled to calling ourselves a Rock Band, since it clearly carries that recognition."
Q: If you had to compare Bark to another band, what band do you resemble most?
"We resonate with a lot of music and I would like to think of us as a browsing library quoting the great musicians we are aware of up to the current day, and also the ones who have missed. Though we are very inspired by instrumentalists such as John Scofield, Richard Bona and Vinnie Coliauta, we also find common ground enjoying bands such as The Meters, Led Zeppelin, Audioslave, etc."
Q: How many songs have you guys recorded? Are you about ready to launch a debut album in the near future?
"We have three singles prepared for release with our birth, 'Imagination', 'Wouldn't Want it' and 'Rising Sun'. Thereafter we would have already recorded more material, as a lot has been completed in regard to our live performance."
Q: Who writes the songs in the band? What inspires the words?
"Emile is of songwriter blood, he is a fountain of songs, and it never stops. The words are his own way of speaking out and reflecting on life's journeys. Vague as it may be, it is the truth."
Q: What other musicians inspire you?
"There are such beautiful musical concepts in far distant cultures, to stretch the east with a western ear is very rewarding. Some amazing sounds are created by Trilok Gurtu, Ani Choying Drolma and AR Rahman."
Q: Are you planning any upcoming gigs? What venues would you like to play?
"We want it all! There is no limit to our ambition, and therefore we hope to reach every platform available."
Q: What can we expect to see when Bark takes to the stage?
"From this year onward Bark will be a performing group. The performance details shall be updated on our Facebook page. For the moment we are trying to reach a good database to create a voice for ourselves in the media network."
Q: I recall that you (Franco) recently also had a solo project named Franx. What is in the future for this project?
"Franx is my personal outlet for music that I write through the stimulus of my life. As the profile for Franx is ideally much smaller than Bark, I hope to start playing in pubs and restaurants around Gauteng by this month. Also, Franx is a profile of research and development, dealing with academic study projects and production, arranging and orchestration for various clients."
Q: Three projects to keep you busy. Where do you find all the time?
"It's the energy that's more so required than the time. Though music is strictly an activity, not a passivity, it provides energy and rewards it's player with mental development and pure ecstasy! I simply choose to focus on merely 3 rather than the infinite possibilities within my reach."
We had a spin of their debut single Imagination and absolutely loved it. We see great things in the future for Bark. Watch this space.
Listen out for Imagination on RadioActive Rock.
You can access the Franx website at www.franx.co.za.