Was B.B. King Murdered?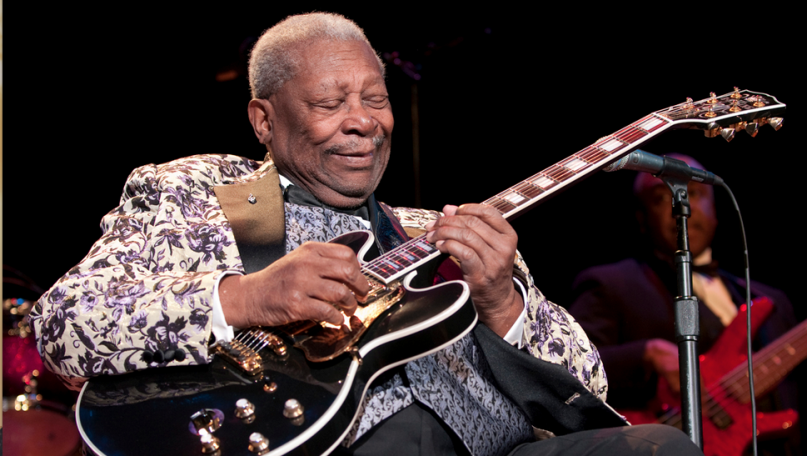 The world lost a musical mastermind on the 14th of May when the great B.B. King passed away.
Up to this point his death was thought to be of natural causes. B.B. King has suffered from diabetes and high blood pressure, and initially it was thought these were the causes of his eventual death.
Now two of B.B. King's daughters came forward, claiming that their father was poisoned by people close to him. In separate affidavits, King's daughters Patty King and Karen Williams claims that their father was given a substance to induce a diabetic shock. "I believe my father was poisoned and that he was administered foreign substances to induce his premature death," their affidavits read. "I believe my father was murdered."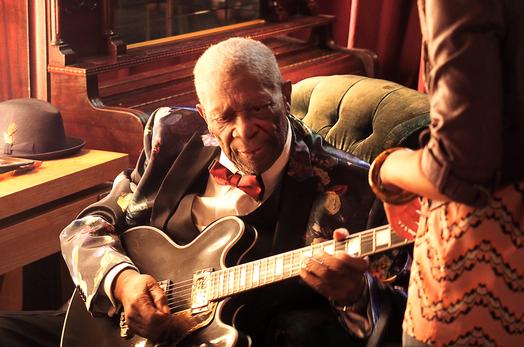 There was no investigation conducted when King died. His physician named the cause of his death as multi-infarct dementia caused by a series of strokes, thus appearing to be a natural cause of death.
The coroner responsible for the investigation, John Fudenberg, says that initial test results do not support the claims made by King's daughters at this point, but that full autopsy results may take up to eight weeks to process.
King's daughters goes on to accuse King's manager, LaVerne Toney, and his P.A, Myron Johnson, of giving King medications that were not prescribed to him. They also claim that they and other family members were kept from King and that Toney and Johnson were the only people who were with him the week of his death.
Earlier this year Patty King, Karen Williams, and another of King's children, Rita Washington, accused LaVerne Toney of elder neglect, and took him to court on these allegations. The court rejected the case due to a lack of evidence.
The Las Vegas Police Department is now treating B.B. King's death investigation as a homicide.