Volbeat Returns With the New Single 'The Devil's Bleeding Crown', Reveals New Album Details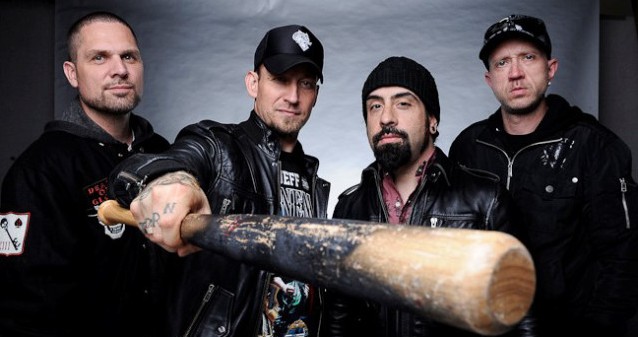 Volbeat returns this year with new music. Their new studio album will be released on 3 June 2016 as a follow-up to their mindblowing 2013 album Outlaw Gentlemen and Shady Ladies.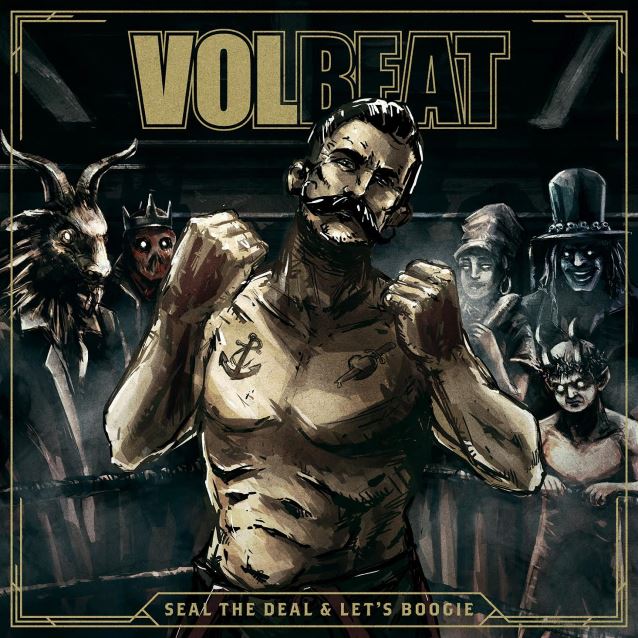 This new album will be called Seal the Deal & Let's Boogie, featuring 13 brand new tracks. See the track list below:
The Devil's Bleeding Crown
Marie Laveau
The Bliss
The Gates of Babylon
Let It Burn
Black Rose
Rebound
Mary Jane Kelly
Goodbye Forever
Seal The Deal
Battleship Chains
You Will Know
The Loa's Crossroad
The first single from the new album, The Devil's Bleeding Crown, has already been released. It's a song in typical Volbeat fashion and should appeal to all fans. Listen to the new song right now below, and listen out for the song on RadioActive Rock.