There Is a Brand New Brand New Song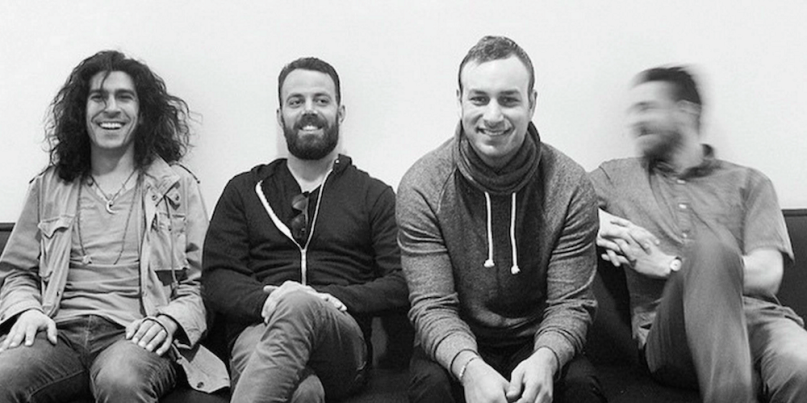 There is brand new Brand New. Always wanted to say that. Now I can do so legitimately.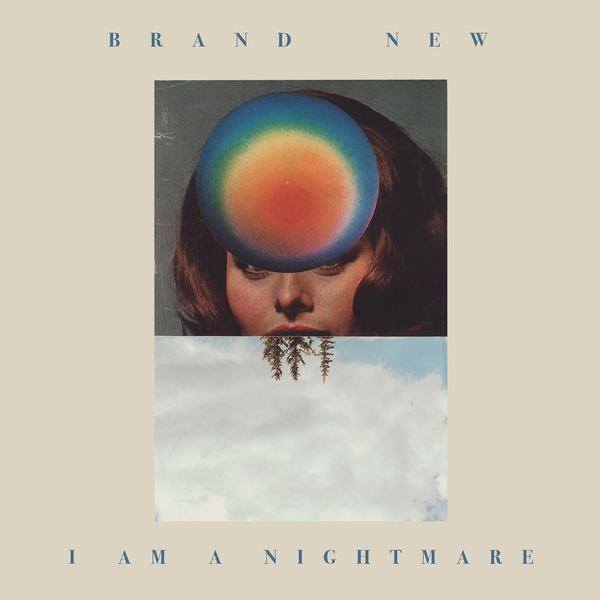 Brand New released a new single called I Am A Nightmare. It is set to be released on a yet untitled album, an album which is speculated to be the band's final one. Good thing we got to see them live in South Africa before their end.
They also released a new song in 2015 called Mene, also expected to be on the band's next album.
Listen to I Am A Nightmare right now below, and listen out for the song on RadioActive Rock.