The Prodigy Releases New Song 'The Day Is My Enemy', New Album Details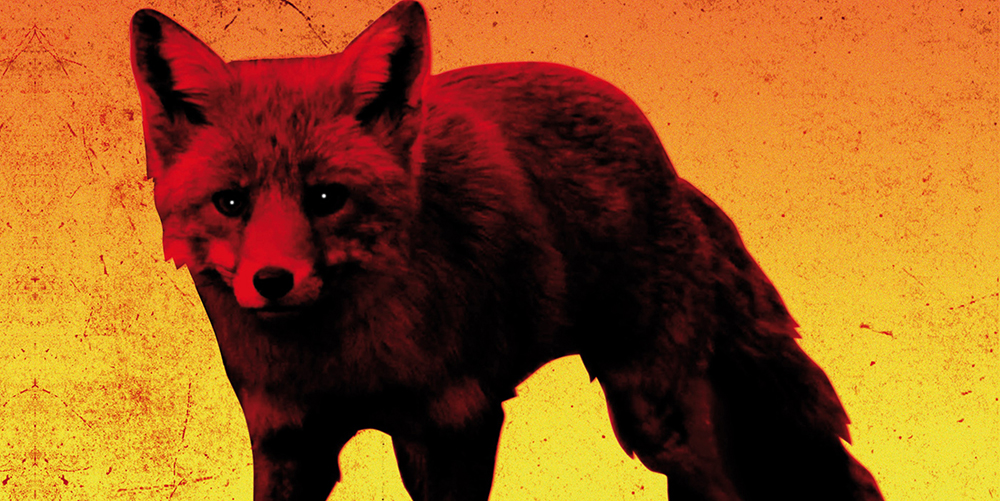 Holy smokes it's been a while since the last new song by The Prodigy. Now, out of the blue, they surprised all their fans with info on their upcoming new album.
The new album will be called The Day Is My Enemy and it will be available on March 30th. This will be their first new studio album since 2009's Invaders Must Die.
Not to sound arrogant, but the group's Liam Howlett said that with this new album they will be wiping the floor with other dance DJ's.
We've always been like a big broom that's just cleaning up – wiping the floor. They don't bother us. It's mainly DJs. If the dance scene is made up of DJs, that don't bother us. We're in different zones to them. We don't make music like those kind of acts. We view ourselves as in our own kind of area. We're fans of some people out there, but when you've got a scene built on DJs, that's not healthy. We need more bands that make this kind of music. I always want more. But I like having respect on the street level. That's good. I'm not after awards, I'm not after pats on backs. I just want people to get the music and understand where we're coming from.
Sounds like a man with a vision for good music.
Here is the track listing for The Day Is My Enemy:
1. 'The Day is My Enemy'
2. 'Nasty'
3. 'Rebel Radio'
4. 'Ibiza' (feat. Sleaford Mods)
5. 'Destroy'
6. 'Wild Frontier'
7. 'Rok-Weiler'
8. 'Beyond the Deathray'
9. 'Rhythm Bomb' (feat. Flux Pavilion)
10. 'Roadblox'
11. 'Get Your Fight On'
12. 'Medicine'
13. 'Invisible Sun'
14. 'Wall Of Death'
You can pre-order the new album right now at this address: http://theprodigy.tmstor.es
Today The Prodigy released the title track off the new album, and it… is… f**king… AWESOME!
Take a listen to it now below, or listen out for The Day Is My Enemy on RadioActive Rock.
What do you think of the new Prodigy? Let us know in the comments below.