The Pretty Reckless Released a Music Video for Take Me Down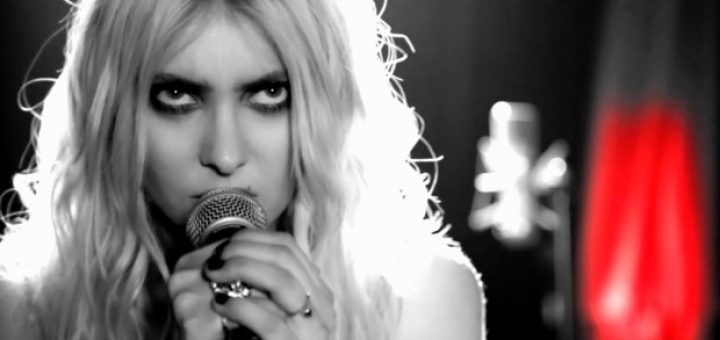 Earlier this year The Pretty Reckless released their brand new single Take Me Down. Today they released the music video for the song.
Taylor Mo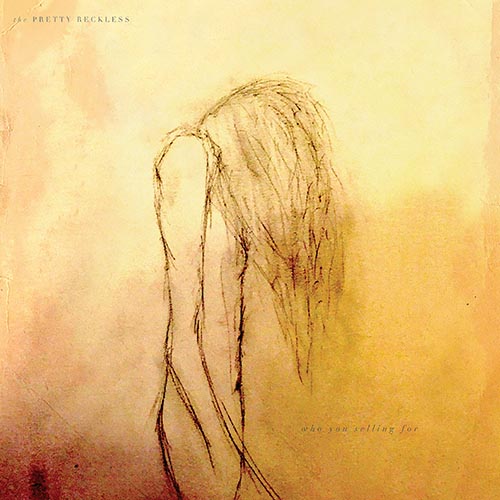 msen is as hot as ever in this video as one sees a more low key, less risqué performance from her and the band, showing how their music and style has matured over time.
The song is off the band's upcoming album titled Who You Selling For which will be released on 21 October 2016.
Watch the music video for Take Me Down right now below, and listen out for the song on RadioActive Rock.