The Offspring Releases New Single 'Coming For You'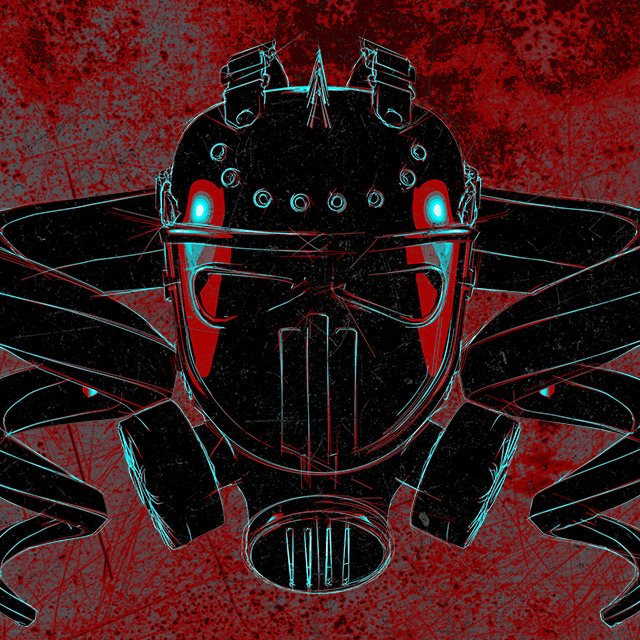 The Offspring are back and sound as awesome as ever. They just released their new highly anticipated single Coming For You. They will be releasing their yet untitled new album sometime this year. This will be their first new album since 2012's Days Go By.
You can buy the new song right now at this link: http://modlife.com/shopoffspring/product_info.php?cPath=58_89&products_id=1526.
Take a listen to Coming For You below now, or listen out for the song on RadioActive Rock.

What do you think of the new Offspring? Let us know in the comments below.