The Kooks Are Coming Back To SA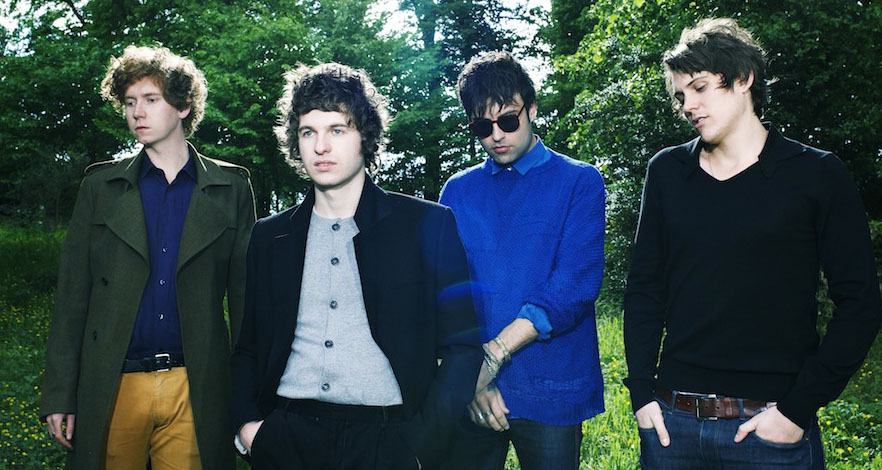 It was two years ago on a rainy night that The Kooks played a secret location under a bridge in the middle of Johannesburg. We were told it was one amazing night.
Now the band from East Sussex, England, will return to our shores for the Vodacom In The City music festival in Johannesburg taking place on the 4th of October 2014, as well as for Rocking The Daisies taking place 1 to 4 October 2015 in Darling.
The band released four studio albums, and are famous for songs such as She Moves In Her Own Way, Naive, Sway and Shine On.
The Kooks will be joined at both events by Milky Chance and The Cat Empire, as we predicted before.
Vodacom In The City takes place 4 October at Zoo Lake. Tickets go for R514 each. Tickets HERE.
Rocking the Daisies takes place 1 to 4 October at Cloof Wine Estate near Darling. Tickets are R850 upwards for the entire weekend. Tickets HERE.