The Darkness Unleashes The Music Video For 'Last Of Our Kind'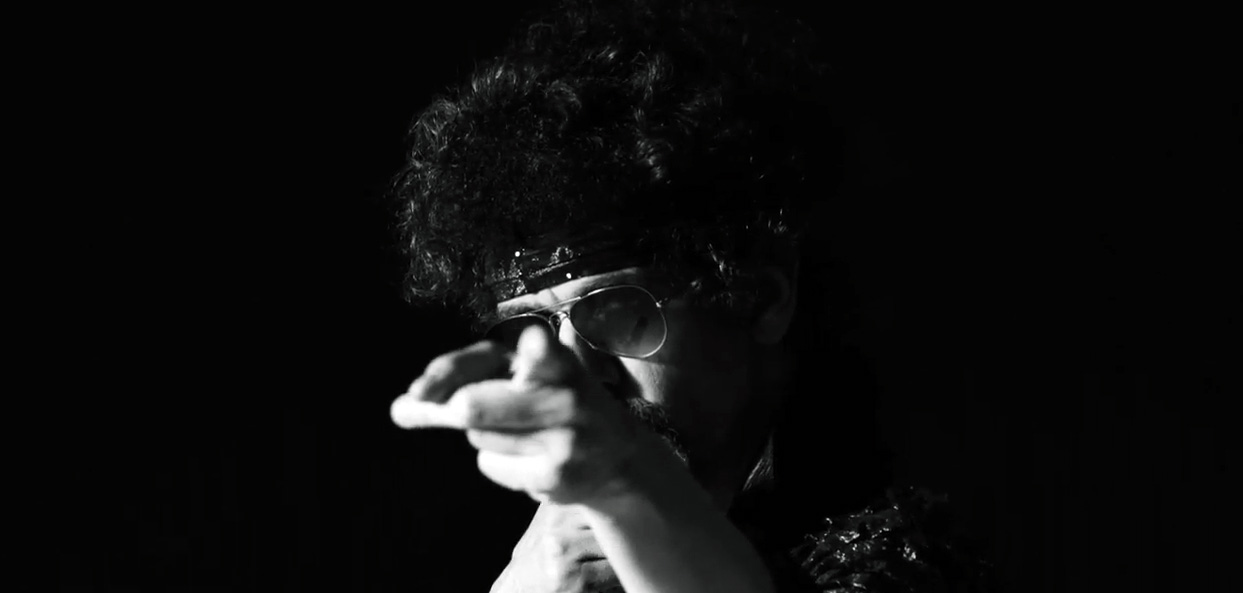 Okay. So. The Darkness released the music video for the title track off their Last Of Our Kind album.
The video is most likely what you'd expect from the band. It's strange and it doesn't give a sh*t.
This black-and-white video features The Darkness fans, referred to as the Darkness Army, singing and dancing along to the new Darkness single Last Of Our Kind. There are people air-shredding and air-drumming, and there is this one particular overweight individual who seems to be enjoying himself a bit more than the others. He proceeds to remove articles of clothing whilst touching his own body. It makes for fascinating viewing.
This song is the third single off the album, following Barbarian and Open Fire. The song itself is insane and over-the-top. It is a typical Darkness song, and all fans will most certainly enjoy the crap out of it.
Watch the music video for Last Of Our Kind right now below, and listen out for the song on RadioActive Rock.