The Curious Incident Will Now Be At Oppikoppi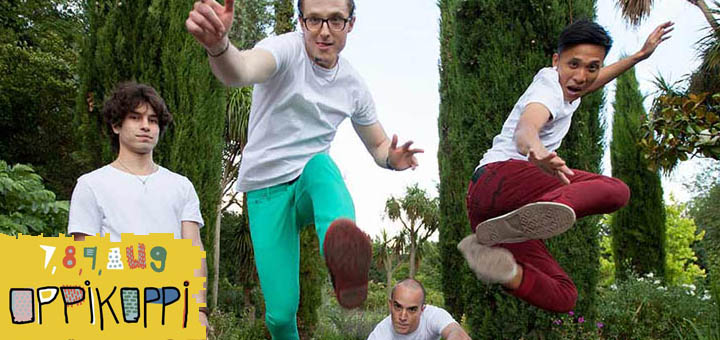 The Curious Incident is an indie alternative band from the UK and Cape Town that few people really knew about here in SA until Freedom Festival announced that the band will be part of their event line-up.
Of course Freedom Festival thing ran into some issues. At least now Oppikoppi will also bring The Curious Incident back to SA. The band will play at Oppikoppi: The Fantastic Mr. Vos Vos which will take place 7 to 9 August 2015.
They will join other UK band Livingston, other yet-to-be-announced international bands as well as countless local bands at the event. Even the great Johnny Clegg will make an appearance this year.
Oppi organisers denies that they are bringing the Freedom Fest bands over, and that they have been in discussions with The Curious Incident for months.