The Butterfly Effect Is Officially Breaking Up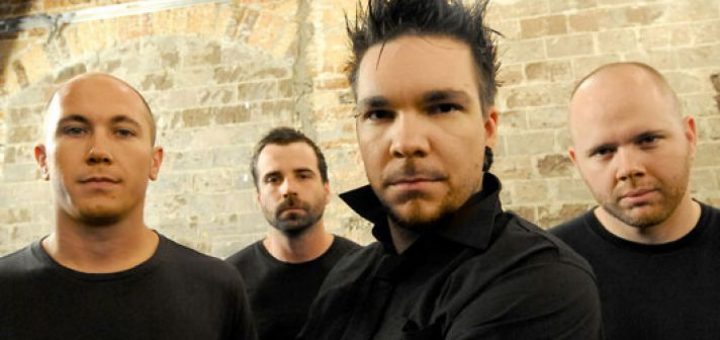 One of Australia's foremost rock bands of the 2000's are officially calling it quits.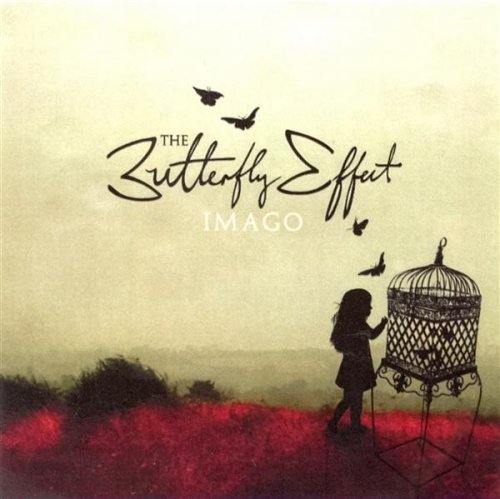 The Butterfly Effect started out in Brisbane in 1999, and went on to release three studio albums, and one EP, with countless great singles along the way.
The band broke into the South African market with their 2004 breakout single Always, and have charted here with A Slow Descent, Room Withou a View, and Aisles of White.
However in 2010 the band started work on a new fourth album. Work on this album stalled, with tensions running high between the band and vocalist Clint Boge. Boge eventually left the band. They replaced him with Paul Galagher in 2013, and released one single with him. But it all seems to be a little too late.
After a three-year hiatus the band announced on their website yesterday that The Butterfly Effect is no more.
The four members of the band, Kurt Goedhart, Ben Hall, Clint Boge, and Glenn Esmond, are officially putting the band to bed…

This is the Final Conversation. It Ends Here.
You can read the full statement HERE.
As a parting gift the band will be releasing all of their albums on vinyl.