Terror As Lightning Strikes Rock Am Ring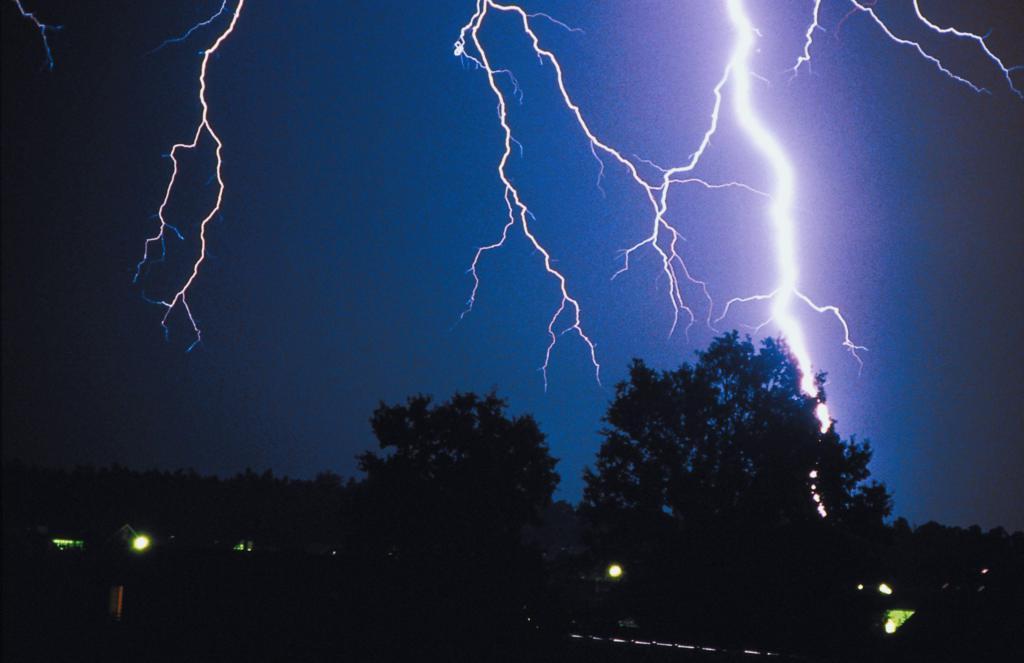 33 People were sent to hospital following a spate of lightning strikes during a storm at the Rock am Ring music festival area over the weekend.
Rock am Ring, Germany's biggest rock music festival, took place just outside Mendig in Germany this past weekend. Many massive acts, as per usual, performed for more than 90000 people. These includes Slipknot, Motorhead, Foo Fighters, Marilyn Manson, Three Days Grace, In Flames, The Prodigy, Slash, All That Remains, and Asking Alexandria.
On Friday, shortly after Marilyn Manson's set at 1:00am, a thunderstorm broke out. Lightning struck objects in the backstage area, where 8 people working as part of the festival's crew got hit.
Organizers then sent out an announcement to festival goers to find shelter under the festival's lightning-proof tents.
Only later at around 4:00am another lightning bolt hit the camping area of the festival, injuring a further 25 people.
All 33 injured individuals were rushed to nearby hospitals. All of these people are being kept under supervision, but it is believed that they will all make a full recovery.
Here is a video of the storm: