Steel Panther To Play On Jimmy Kimmel Live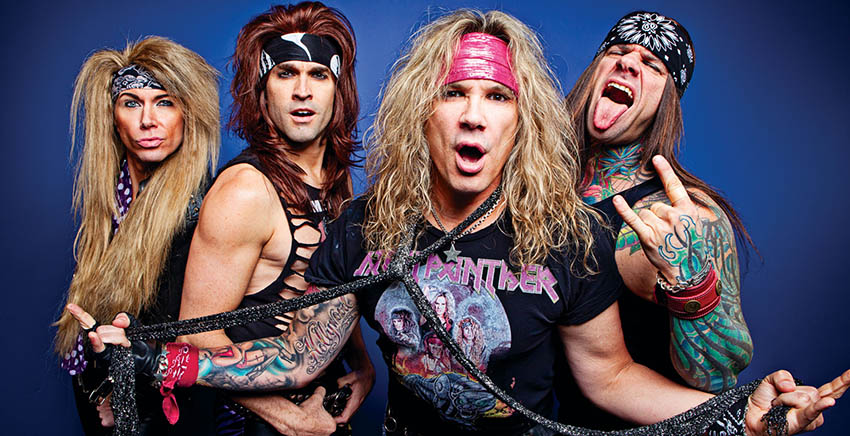 The greatest glam rock band to ever be and self-proclaimed gods of sex, Steel Panther, will be playing on Jimmy Kimmel Live.
They will be on the January 14th episode of Jimmy Kimmel Live and they want you to pick the song they will play.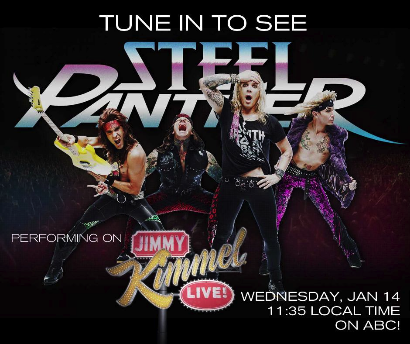 Head over to the Steel Panther Facebook page and submit your request.
It's a hard one (pun alert), but we settled on the following, knowing there is no way in hell it'll get played.
It's a Steel Panther music video. Needless to say the video is NSFW.
What song would you like to hear played? Let us know in the comments below.