Sonic Highways Season 2 Is Happening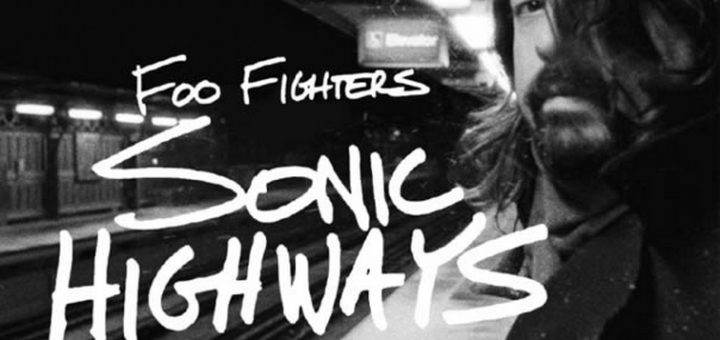 It's a go. There will be a second season of HBO's Sonic Highways, the documentary series that follows Foo Fighters from city to city as they find inspiration for new music.
In the first season we saw the band travel from one iconic musical US city to the next as they recorded a different song in each city for their Sonic Highways album. They made stops in Chicago, Washington D.C., Nashville, Austin, Los Angeles, New Orleans, Seattle, and New York. Dave Grohl even scored interviews with many musical legends, as well as with Barack Obama himself.
Now Dave Grohl announced in an interview that there will definitely be another season of the series.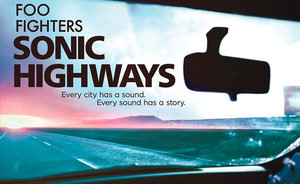 The format of the second season is still up in the air. This time around they may make stops at places outside the US. "It might or might not be international," said Grohl. "It might someday be international. It might only be England or it might be England and other places or maybe it's places in America and people in other countries that are inspired by these places in America. The great thing about the idea, the concept of the project is that it can be anywhere because every city has some sort of musical history."
In December 2014 Grohl hinted at the possibility of more Sonic Highways seasons on The Daily Show with Jon Stewart, simply saying "There might be a season 2". Now this season 2 is happening.
Watch this space as more details of the new Sonic Highways is revealed.