Slipknot Unleashes Music Video For 'Killpop'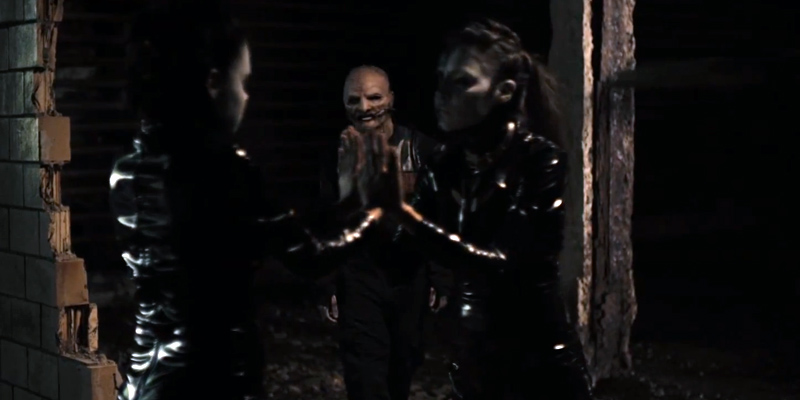 Late last year Slipknot bestowed upon us their first album in what seemed like forever, and they have been gifting us with constant charting singles from this album since then.
Enter the latest single from the .5: The Gray Chapter album, Killpop.
The song has been playlisted on RadioActive Rock for a while now, but only today did Slipknot release the much anticipated music video for the song.
Although the music video is still on the disturbing side, it is much less so than many previous music videos, including the more recent one for The Devil In I.
Watch the music video for Killpop right now below.