Slipknot May Record New Album After Tour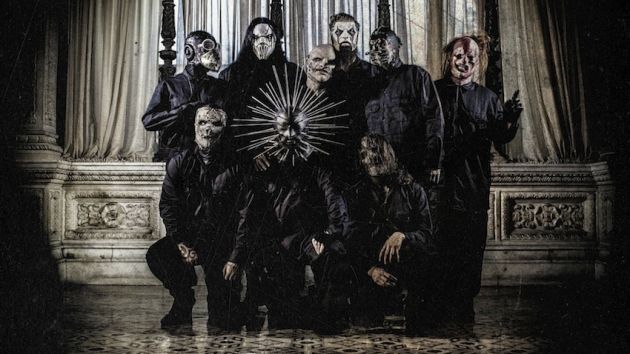 Maybe Slipknot were a bunch of sadists who wanted to make us all suffer by making us wait so long between albums for new music, but they may now have grown a new heart.
Instead of making us all wait almost a decade for a new album, the band is now hinting that they may very well be recording their next studio album as early as at the end of their current tour for .5: The Gray Chapter. All possibilities are there.
The last studio album by Slipknot, titled All Hope Is Gone, was released in 2008. That means it took them 6 whole years to release their current album .5: The Gray Chapter. Before All Hope Is Gone they released Vol. 3: The Subliminal Verses in 2004, thus creating a four year gap between those albums. So Slipknot really likes to take their time releasing new work.
One thing to consider is of course the death of Slipknot bassist Paul Gray in 2010, to whom the current album is dedicated. As we all know his death hit the band quite hard, and this definitely played a major role in the delay in releasing their current album.
But now is the time to look nowhere but forward for the band. Slipknot members Jim Root and Mick Thomson were interviewed recently by Music Radar, and it seems as if the road ahead looks clear as day for the band.
"…we can work on stuff while we're touring. It enables us to have songs in the can already before we go in a studio to work on a new album. We hope to do our next record sooner after touring .5. We don't want to spend the same amount of time between albums as we've done with the last two."
So it would seem Slipknot will still be with us for a great deal of time to come.
What do you think? Leave us a comment below.