Exclusive: Slipknot Is Coming To South Africa in 2016!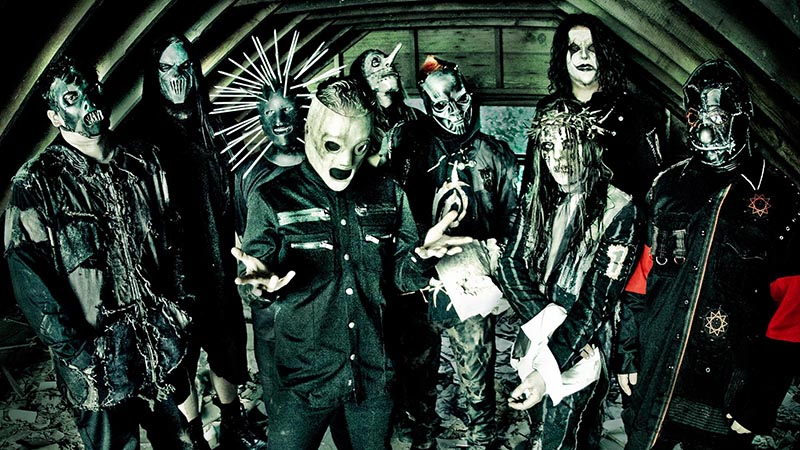 RadioActive Rock can reveal that the mighty Slipknot is coming to South Africa in 2016! So says the band's front man, Corey Taylor, himself.
In a Reddit AMA that Corey Taylor participated in yesterday, a man named Joe de Waal asked Corey if Slipknot will ever be coming to South Africa. Corey replied, simply, "Yes we are – next year sometime".
This is hands down the best news ever. Although no concerts have been confirmed officially by any local organizers, we're sure we can take the word from the horse's mouth.
In this same AMA Corey also discusses his sobriety, Kanye West, and other random topics. Read the full AMA HERE.
We will keep you updated with all the details. Get the news first. Like us on Facebook, follow us on Twitter.