Slipknot Guitarist Got Stabbed In the Head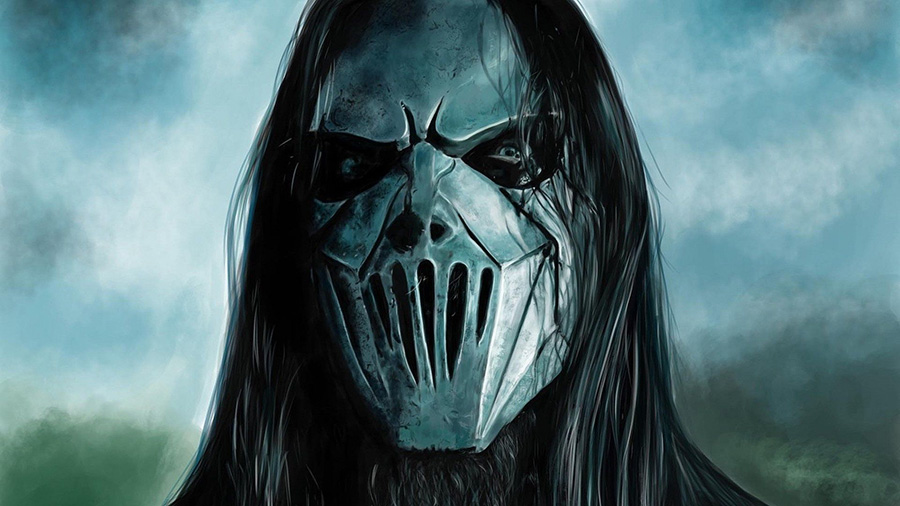 Slipknot guitarist, Mick Thomson, got stabbed in the early hours of this morning… In the head!
That's right. And guess what… He'll be fine.
In the early hours of the morning Mick and his brother Andrew were play fighting, skirmish-style, in their own backyard at their home in Clive, Iowa, USA, with real knives. They were both heavily intoxicated when they threw the knives at each other. Mick took one of the knives into the back of his head. Both brothers had stab wounds all over themselves.
Separate ambulances rushed the brothers to hospital where they were treated. No charges have been filed by either brother against the other.
Slipknot's Corey Taylor Tweeted that Mick is alright.