Sevendust Returns With New Song 'Thank You', Announces New Album Details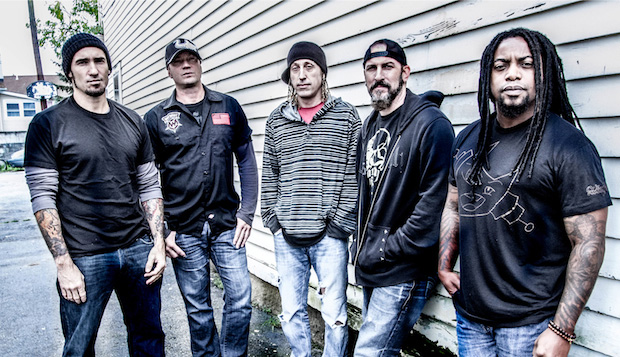 Now adding to the already massive roster of rock releases in 2015, Sevendust has announced today that they will also be releasing their next studio album this year.
The new album will be called Kill The Flaw, and you can expect a release on 2 October.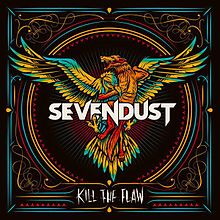 Kill The Flaw will be Sevendust's 11th studio album, and their first studio album since 2012's Black Out The Sun. They did also release an acoustic album titled Time Travelers & Bonfires in 2014.
"There's a lot of heavy on this one, but there's also a lot of melody," says the band's guitarist John Connolly. "There's a lot of spillover from where our headspace was at on an acoustic perspective, which is great."
Here is the full track listing for Kill The Flaw:
01. Thank You
02. Death Dance
03. Forget
04. Letters
05. Cease And Desist
06. Not Today
07. Chop
08. Kill The Flaw
09. Silly Beast
10. Peace And Destruction
11. Torched
Along with the announcement the band also released the debut single off the album called Thank You. Listen to Thank You right now below, and listen out for it on RadioActive Rock.