Saliva Is Back With the New Song 'Loneliest Know', New Album Details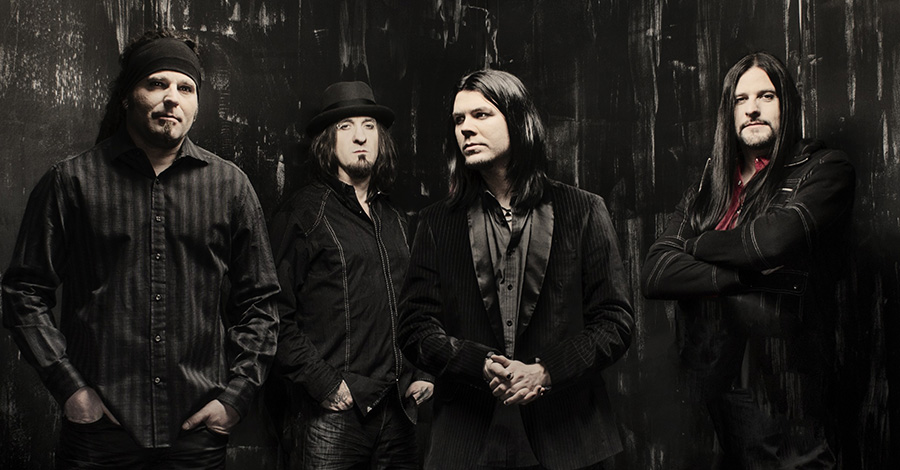 Saliva returns this year with brand new music.
The post-grunge rock band from Memphis will release a brand new album called Love, Life, and Therapy on 10 June 2016. This will be their ninth studio album, and first new album since 2014's Rise Up.
The new album will serve as a homage to the band's 12-year career, and will feature sounds and styles from many of their older work.
Here is the full track list of Love, Life, and Therapy: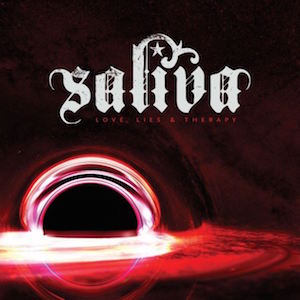 01. Trust
02. Tragic Kind Of Love
03. Bitch Like You
04. Unshatter Me
05. Broken Wings
06. Rx
07. Break Down
08. Go Big or Go Home
09. The Loneliest Know
10. Refuse To Lose
11. They Don't Care About Us (Michael Jackson cover)
12. Hand In Hand
The first single from the new album has just been released. The song is called The Loneliest Know, and it sounds like a good matured version of Saliva. The song has been around for a while, but a remastered version will only now be officially released.
You can listen to The Loneliest Know right now below, and listen out for the song on RadioActive Rock.