Rock Winners At The 2016 Grammy Awards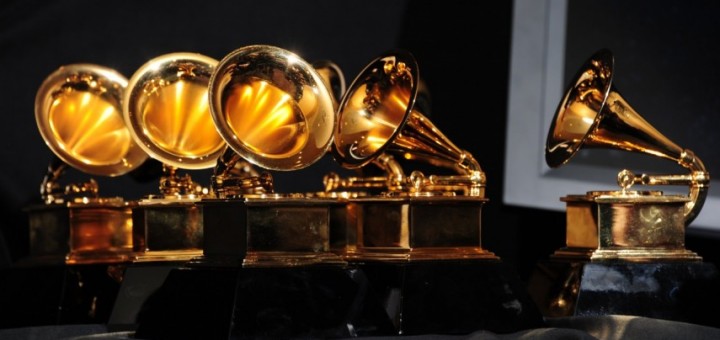 The world's biggest music awards ceremony took place yesterday, and again rock music had to take a back seat, despite being the best-selling music genre in the world.
Regardless, the ceremony had a few outstanding moments, including a pre-Grammy performance by ex-Nirvana members and Beck doing a tribute to the late David Bowie, and rock supergroup Hollywood Vampires, featuring Alice Cooper, Johnny Depp, and Joe Perry, doing a tribute to the great late Lemmy Kilmister.
See below who the winners were in all the Rock categories at the 58th Annual Grammy Awards.
Best Urban Contemporary Album
The Weeknd – Beauty Behind the Madness
Best Alternative Album
Alabama Shakes – Sound and Color
Best Rock Performance
Alabama Shakes – Don't Wanna Fight    (side note: This is rock? Are you freakin' kidding me?!)
Best Rock Album
Muse – Drones
Best Metal Performance
Ghost
And uhm… That's it. Out of the dozens of categories, these are the only ones that remotely acknowledge the existence of rock music. It is a sham to be honest, that worthless pop bile gets all the attention it most certainly does not deserve, whilst real art, real music, gets shunned to the side. It is clear to me that large record companies determine the outcome of these awards.