RAMfest 2016 Details and First International Band Announced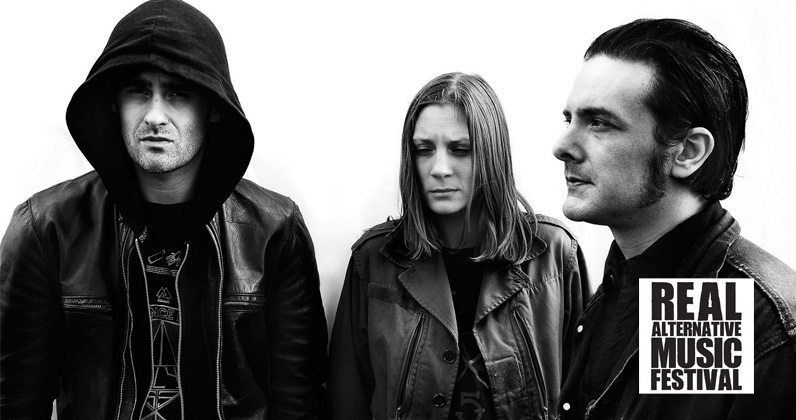 RAMfest, or as it seems to be now known by it's unabbreviated title, the Real Alternative Music Festival, has been around for a full decade now, minus of course one year as there was no RAMfest in 2015.
The festival and it's organisers has brought to South African shores some of the biggest electronic, rock, and metal acts known to man, including Lamb of God, In Flames, Biffy Clyro, Awolnation, Bring Me the Horizon, Asking Alexandria, Pendulum, Rise Against, Alkaline Trio, Killswitch Engage, Trivium, and Foals, just to mention those I can even recall, alongside the best in local music.
As mentioned before, RAMfest did not happen in 2015. The organizers earlier this year promised an even bigger and more explosive 2016 that will be worth the wait.
Now the wait is over.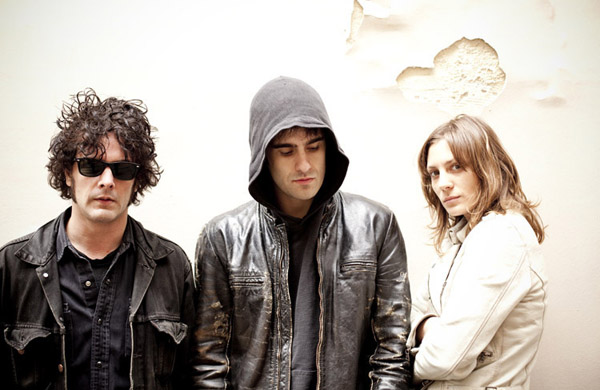 The RAMfest organisers has now announced the first international act that will be at RAMfest 2016, namely Black Rebel Motorcycle Club, or BRMC for short. The band is well known and yet also not so much. They are famous for songs including Whatever Happened To My Rock 'n' Roll, Hate the Taste, Beat the Devil's Tattoo, and Ain't No Easy Way. The band formed in San Francisco and has released seven studio albums since 2001, the latest being 2013's Specter and the Feast. Yes, they are a really good band.
RAMfest 2016 will happen for both Gauteng and Cape Town. So far it seems as if RAMfest 2016 will be a one-day event and not a camping event. Phase 1 tickets are on sale from 25 November at Computicket for R450 each.
RAMfest 2016 North
The Carousel Casino and Entertainment World
5 March 2016
RAMfest 2016 South
Coetzenburg Stadium, Stellenbosch
12 March 2016