Puscifer Releases New Song 'Grand Canyon' With An Epic Music Video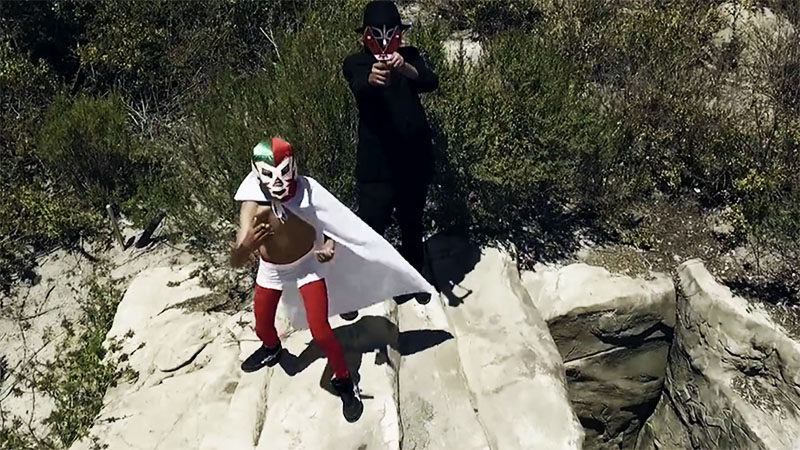 It may not be a new Tool album, but we will take what we can get from the Tool front man, Maynard James Keenan. In this case it is news of a new album by his other project, Puscifer, the most insane hardcore band name of all time.
Although the band's name sounds like that of a savage death metal act, Puscifer tends to lean more towards the laid back alternative, perhaps even psychedelic genre. It's very niche.
Maynard Keenan revealed today that Puscifer will release a new album called Money Shot on 30 October 2015. It will be the band's third album and the first since 2011's Conditions Of My Parole. There was also an EP called Donkey Punch The Night in 2013.
"It's extremely satisfying to witness simple conversations and ideas transform into completed sonic landscapes," says Keenan about the new album. "To have these stories go above and beyond the initial ideas makes my grumpy heart swell three sizes."
Along with the announcement of a new album, there is also a new song. It's called Grand Canyon. With the song comes a new music video as well, featuring amazing footage of the natural wonder itself. With time-lapse videos and epic fly-overs, you get to see the majesty of the Grand Canyon like never before. The video ends on a shot of two lucha libre fighters practicing. The same characters from the Puscifer music video for Toma.
Watch the music video for Grand Canyon right now below.