Prime Circle Set To Rock Massive Music Festival in Austria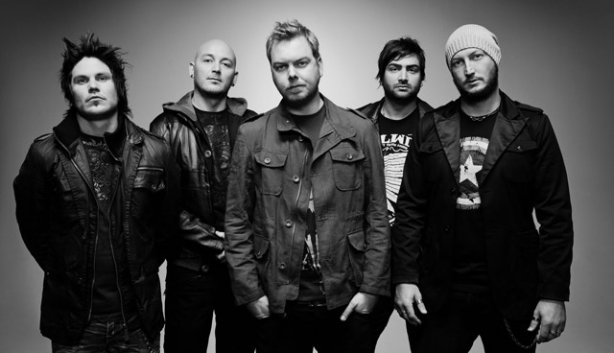 We like seeing local talent go places. Although we are not always aware of it, local bands are doing great things abroad, and are more well known than we imagine them to be. Bands such as The Parlotones, Springbok Nude Girls, Civil Twilight, Cutting Jade, Matthew Mole, Jeremy Loops, KONGOS, The Narrow, and Yoav, to mention a few, have charted big time abroad. So also has Prime Circle done very well in the European markets.
Today Prime Circle was announced as one of the big acts that will form part of Austria's biggest rock music festival, Rock In Vienna, which will take place 3 to 5 June 2016. They will share the stage with bands such as Rammstein, Slayer, Anthrax, BABYMETAL, Iggy Pop, Biffy Clyro, Monster Truck, Nightwish, Shinedown, and Iron f**king Maiden!
Prime Circle is also busy with a tour of Germany. Impressive considering they played the Vereeniging Barnyard just weeks ago. Definitely the biggest thing to ever come out of Witbank. Big ups.