Pirate Fest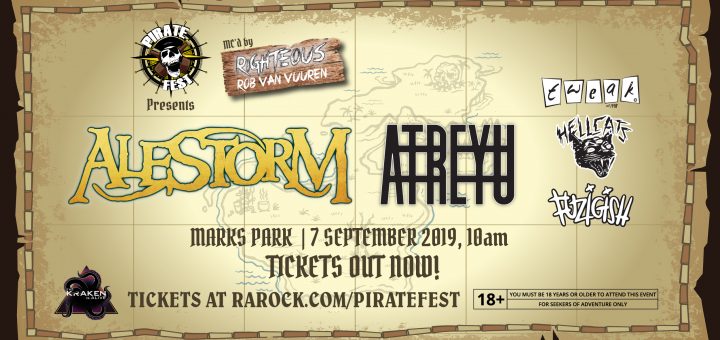 Arrrrrr you ready kids!?
Atreyu and Alestorm will be sailing to our shores this September to rrrock hard and shake your booties at Pirate Fest 2019!
Happening 7 September at Marrrrk's Park in Johannesburrrrg, these bands as well as Tweak, Hellcats, and Fuzigish will make a day never to forget. Rob van Vuuren will also be there to tickle your funny bones.
Atreyu will also be in Cape Town at The Final Quest, happening 5 September at Merrrrcury Live.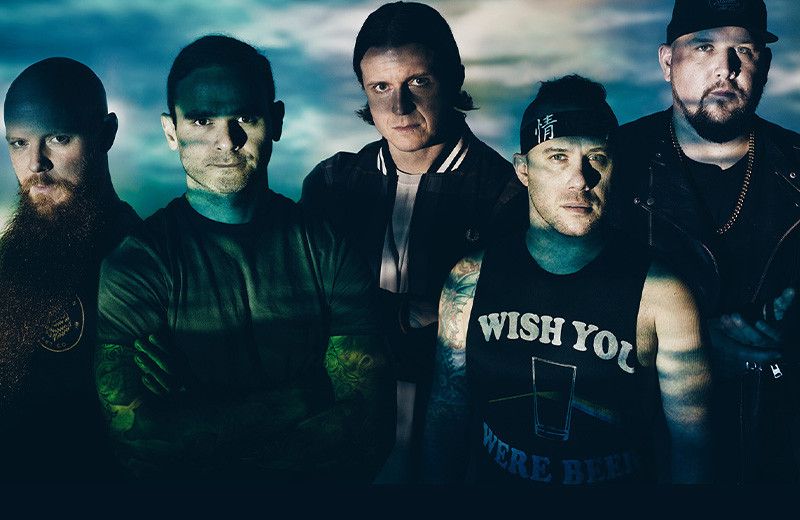 Avoid the plank, get your Pirate Fest and The Final Quest tickets right away:
Pirate Fest 2019, Johannesburg: HTTPS://WWW.HOWLER.CO.ZA/PIRATEFEST2019?REP=RAROCK

The Final Quest, Cape Town:
HTTPS://WWW.HOWLER.CO.ZA/THEFINALQUESTCAPETOWN?REP=RAROCK