Periphery and Norma Jean Will Be at Krank'd Up Festival 2016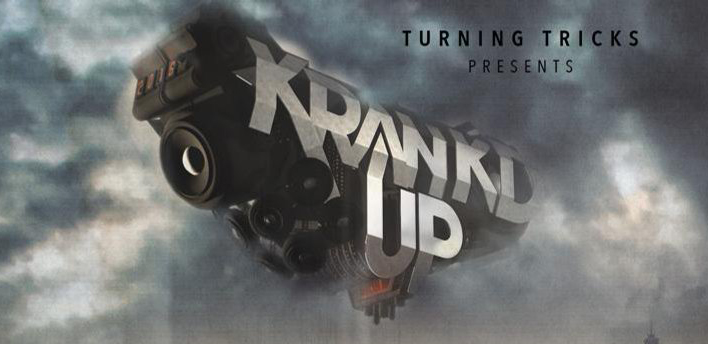 Krank'd Up Festival is fast solidifying it's rightful place among South Africa's top music festivals.
Last year the festival brought in 36 Crazyfists for one hell of a show.
This year, they are bringing two massive metal acts, Periphery and Norma Jean.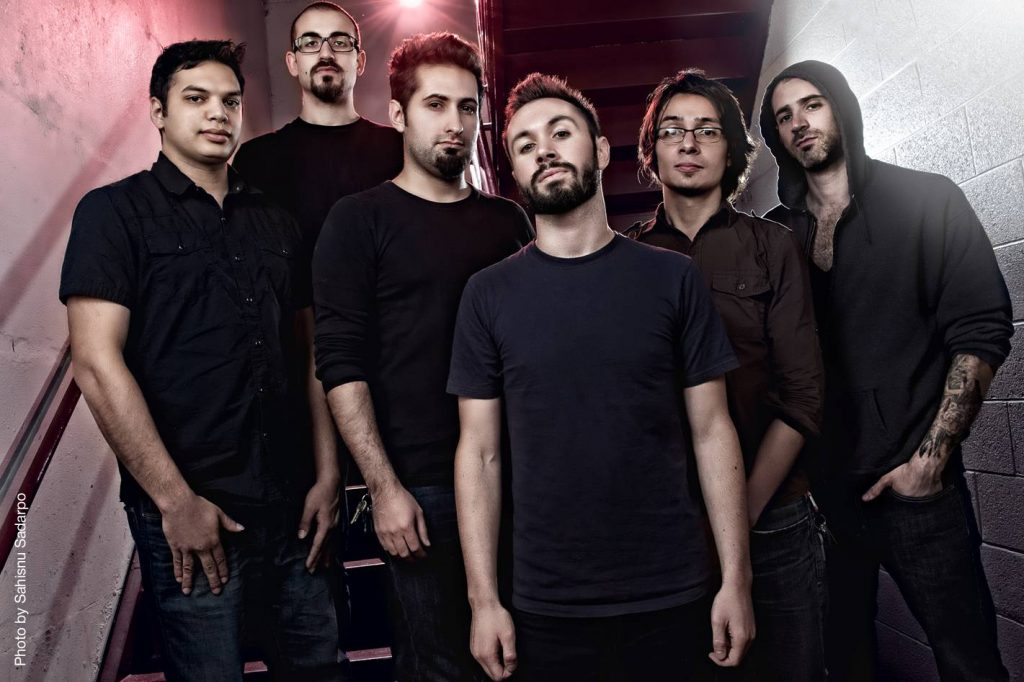 Periphery is a progressive metal band from Washington D.C., USA. They formed in 2005, and burst onto the metal scene with their breakout self-titled album. Since then they have charted in the US, Australia, Austria, Finland, Germany, Japan, and the UK. They have released four studio albums, and two EP's, and are bound to release their new album titled Periphery III: Select Difficulty on 22 July 2016.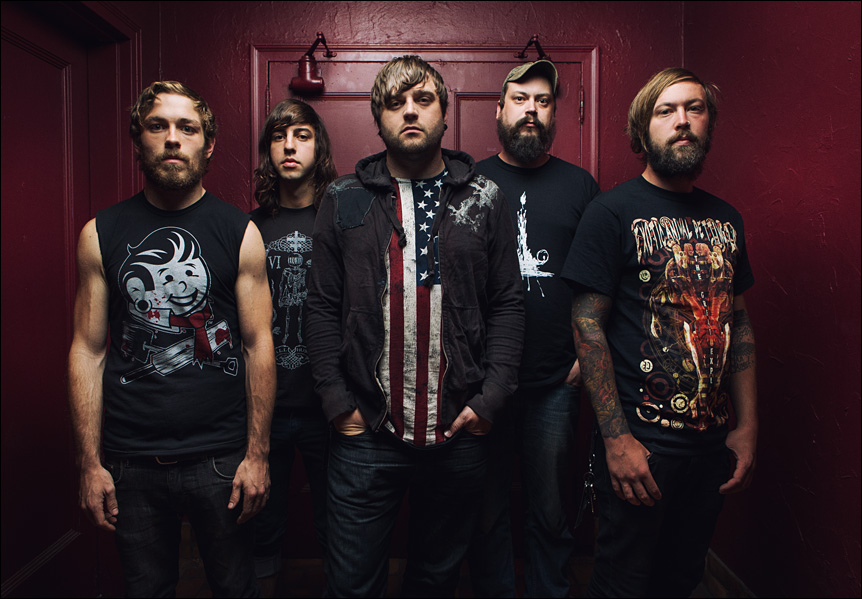 Named after Marilyn Monroe, Norma Jean, a metalcore band from Douglasville, Georgia, USA, has been around for a while. Forming all the way back in 1997, the band's guitarist, Chris Day, is the only remaining original member of the band. The band has released six studio albums, and recently signed to Solid State records who will release their seventh album later in 2016. Norma Jean was nominated for a Grammy Award for Best Recording Package in 2006.
These two great bands, alongside many local acts, will be part of 2016's Krank'd Up Festival, taking place at Sundowners in Johannesburg on 24 September 2016. A ticket will set you back only R330 for the entire day. Get your tickets HERE.