Our Last Night Coming To South Africa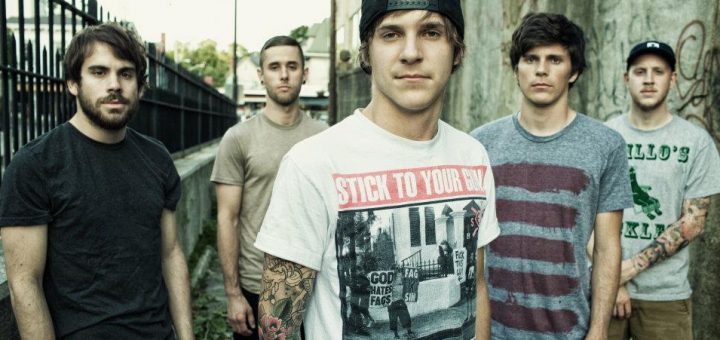 If you would like to know the definition of "regret", then miss this opportunity.
Our Last Night is a post-hardcore rock band from New Hampshire, USA. They formed in 2007 when the band's members were just teens. Now they are well on their way to reach the same levels of popularity like bands such as Bring Me the Horizon.
The band has released a couple of popular singles. Our Last Night has become synonymous with covering pop songs in their iconic post-hardcore style, with their most famous covers including Imagine Dragons' Radioactive, and Twenty One Pilots' Stressed Out. Their original singles, such as Same Old War and Dark Storms gained millions of views on YouTube.
Now they are bound for a club tour in South Africa as part of the Rocking For Rhinos initiative.

Johannesburg
3 February 2017
Sundowners
Pretoria
4 February 2017
Arcade Empire
Cape Town
11 February 2017
Mercury
Get your tickets HERE before they are all gone.