Oppikoppi 2016 Theme and Details Announced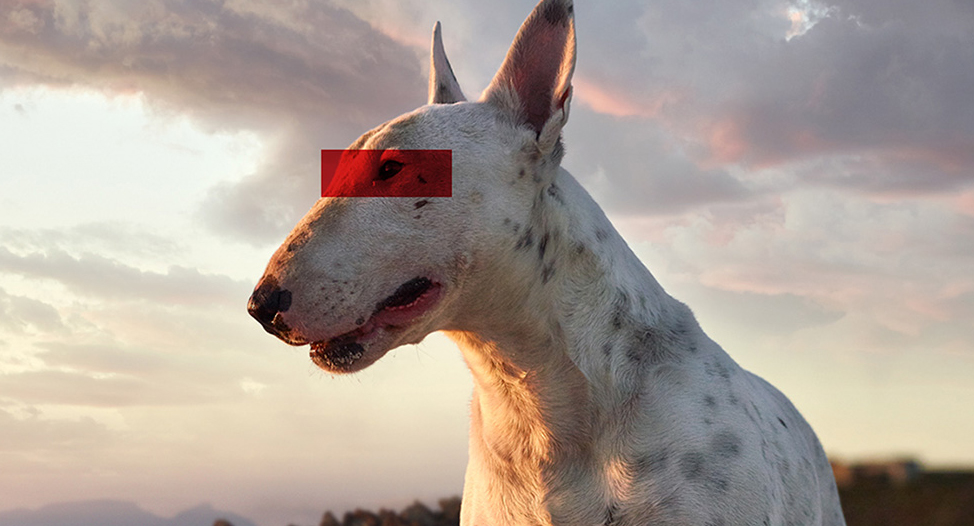 The theme and event details for South Africa's biggest rock music festival has been announced. Oppikoppi 2016 will officially be known as "Oppikoppi: For the lovely young taken to THE UNSEA". Quite a mouthful this year round.
Oppikoppi will take place 5, 6, and 7 August 2016, at Northam.
Early bird tickets are on sale from 23 March until 1 April at R800 each. Standard general admission tickets will be on sale from 2 April at R850 each until 1 August. Late tickets will be on sale from 1 August to 7 August at R950 each. Get your tickets HERE.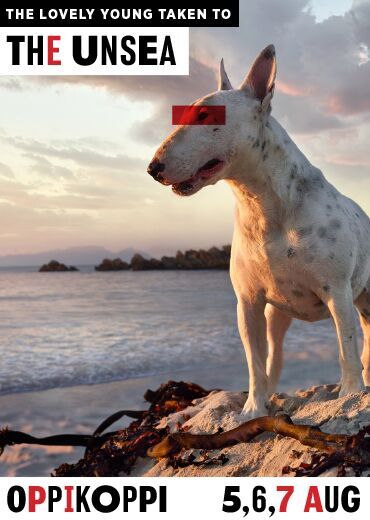 Read the full statement from the Oppi organizers below:
"We've known for a long time that it was no longer possible to overturn this world, nor reshape it, nor head off its dangerous headlong rush. There's been only one possible resistance: to not take it seriously." – Milan Kundera hustling OppiKoppi tix and Moody's ratings amongst his homies.

OppiKoppi 22: For the lovely young taken to THE UNSEA*

5,6,7 August
(And take Monday the 8th off to lick your wounds straight through till the holiday on Tuesday the 9th)

FFS this feels good.
At long last.
Here we go!
There are so many wheels turning and things happening or not happening in our crazy lives in South Africa, almost the only thing the entire OppiKoppi clan waits for each year (as does your humble scribe) is the theme announcement. So all of us can kick in, focus, and get stuck in on our own little piece of crazy hedonism.

Craziness vs. Craziness.

Rock 'n Roll vs. real life.

There was a time where rock stars claimed the back pages, and verily we will have them back. There is nothing the Guptas can fly into Waterkloof, which the OppiKoppi family has not ramped over with a Ford F100.

But actually we are here for the tunes. (Politics is too competitive).

So ladies and also-rans it gives us really great pleasure to announce the official naming and opening of the 2016 Campaign. All hail and a nice cultivated and semi-reserved clapping of hands please for our lady of the light, Miss Northam 2016:

For the lovely young taken to THE UNSEA.

Inspired by a Gert Vlok Nel tune, art photography by Daniel Naude and designed by the Breinstorm crew, in walks calendar girl number 22 in an annual series of loosely Rock 'n Roll inspired bushveld get-to-gethers designed to get rid of your issues and inhibitions. And your problem boyfriends.

This is just a courtesy missive for the clan to say we are up and running.

For all the rest of you: OppiKoppi is where you go to make friends, whilst learning lots of personal lessons about dust, thorns, downhill, tequilas and yourself. With a friendly tune blanket almost everywhere you need.

Come in, let us put some music onto you. (Side note: Chelsea Blakemore you do want to play this game.)

Regarding Northam: Seriously: what can you do when she is calling your name?

Put some sugar in your bowl.

The OppiKoppi Family
0360 / NXNM: North by Northam