Nothing More's "Go To War" Is The Number 1 Rock Song in the US
This is an official press statement.
Nothing More celebrate massive success at radio today with "Go To War" taking the top spot at Active Rock and becoming the #1 Rock Song in the USA!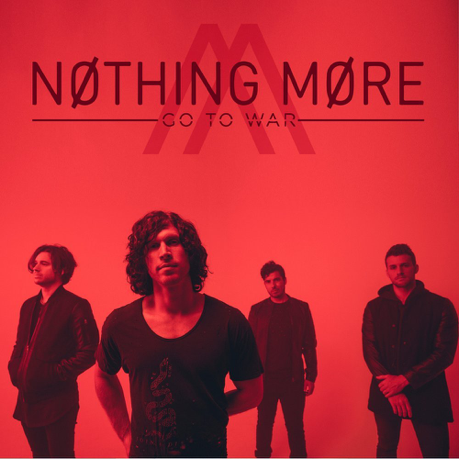 The lead single off the band's latest album The Stories We Tell Ourselves (out now on Better Noise Records), "Go To War" has been streamed more than 13 Million times across platforms globally to date with sync highlights including the new UFC 218: Holloway vs. Aldo promo and the War for the Planet of the Apes film trailer, plus heavyweight Spotify playlists including Rock This, and The Official Game Of Thrones: Songs Of Fire & Ice.
The track has steadily climbed the charts, winning fans over with it's furious guitar, driving electronics, and the soul-bearing passion of frontman Jonny Hawkins' vocal delivery. Inspired by intimate arguments and a past personal relationship, Hawkins lyrical themes resonate universally: "Screaming at the ones we love / Like we forgot who we can trust / Screaming at the top of our lungs / On the grounds where we feel safe / Do we feel safe? Do we feel safe?"
Nothing More's The Stories We Tell Ourselves has been met with breakout success in 2017, debuting at #15 on Billboard's Top-200 Album Chart. Further week-of-release debut highlights included: #2 Billboard Independent Album Debut, #3 Billboard Rock Album Debut, #3 Billboard Alternative Album Debut, as well as #1 on the RA Rock Top 40, and more.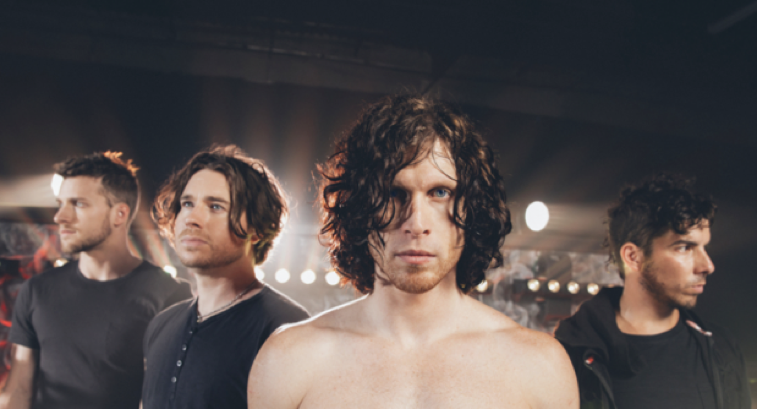 Having just wrapped a 50+ date US tour with a sold-out hometown show in San Antonio on November 10th, Nothing More launched a European Tour this week which is set to captivate audiences across the globe with the band's one-of-a-kind live show, featuring the handmade instrument "The Scorpion Tail". The band heads back to the states in February 2018 to continue their US headlining tour – making stops in New York and Los Angeles.