Nightwish's Tuomas Holopainen Releases New Fragrance (April Fools')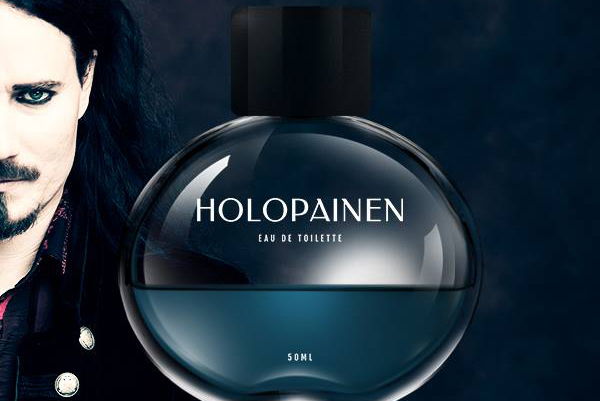 Metalheads tend not to shower for days at a time as headbanging and smoking weed has preference over personal hygiene. This usually leads to metal shows smelling like a sewage plant with smeared human feces all over the place.
At least, until now. The master of the Finnish symphonic metal band, Nightwish, has the answer to all our prayers.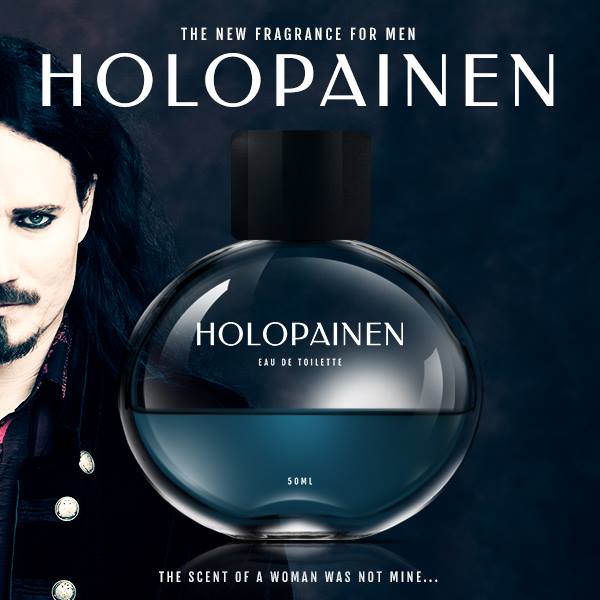 He has created a brand new fragrance to accompany the band's recent album release of Endless Forms Most Beautiful. The fragrance is simply called Holopainen. Holopainen created the fragrance for real men who don't want to smell like a bunch of pussies.
The band released the following lengthy statement on their Facebook page about the new smell:
Only a few days after the release of the new album "Endless Forms Most Beautiful", Finland-based NIGHTWISH mastermind Tuomas Holopainen reveals a big surprise to the public: This May will see the launch of his first own fragrance, simply called "Holopainen" – an elegant, yet humble fragrance for the modern metalhead.

Says Tuomas: "This may come as a bit of a surprise to some fans, but creating my own fragrance has always been the logical next step for me. As a band, we had the Imaginaerum wine, but I wanted to create something more personal. Besides, many great artists have done it before, take Avril Lavigne for instance. I strongly believe in following your dreams and wishes. You only live once."

The fragrance will first be sold exclusively though Nightwish-Shop, but a big Swedish clothing store chain has already expressed interest in international distribution.

"Holopainen" will be available in 50ml and 150ml bottles in various editions. In addition to the standard bottle with a black cap, there will be a web-exclusive limited edition with a fresh looking yellow cap – the perfect choice for spring time! Also, don't miss the super exclusive fan edition (limited to 200 pieces) that comes in a beautiful wooden box and has a fabulous silver cap on the bottle, the only right choice for those special moments in life.
Pre-orders for the new fragrance are already open. Get your pre-order in at this link: http://smarturl.it/HOLOPAINEN-preorder
What do you think of this hardcore new fragrance? Let us know in the comments below.