Ministry To Tour South Africa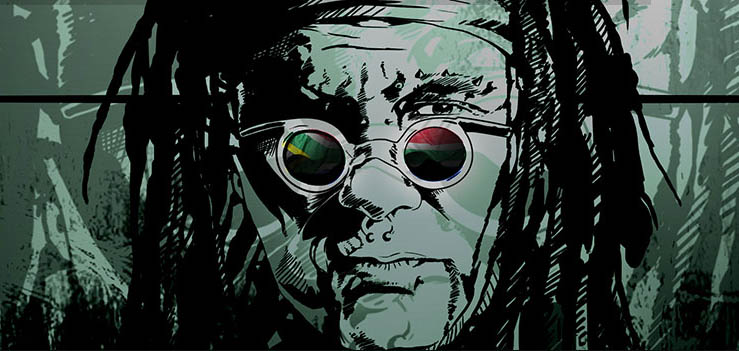 Gotta love Witchdoctor Productions. They bring the greatest metal acts in the world to our country on scales we have never experienced before. Legendary industrial metal band, Ministry, is their latest announcement.
Ministry has had many members over the many years of it's existence, but the only remaining original member is the one who started it all, Al Jourgensen. It is safe to say he is himself indeed Ministry. Famous for songs such as Señor Peligro, Bad Blood, N.W.O, and Burning Inside, the band most recently released their album From Beer To Eternity, including the single PermaWar.
This may be your last chance ever to see Ministry as it has been announced that the band will end after the current tour promoting their latest album, due in part to the death of guitarist Mike Scaccia. With that said, we may take that with a grain of salt. The band declared their end before, but still returned to kick more ass, something they have been doing since 1981.
These guys rip places apart. Get your tickets now for this potentially once in a lifetime event. It will take place at Carfax in Johannesburg on 4 March 2015. Tickets at www.witchdoctorproductions.com.
Will you be going? Let us know in the comments below.