Milky Chance to Play Rocking the Daisies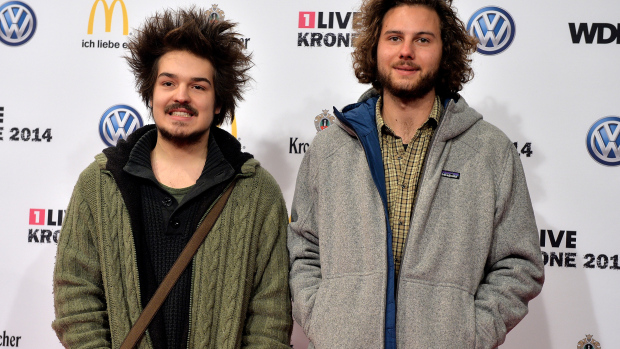 German alternative duo, Milky Chance (as in the chance is milky, it makes sense), are coming to South Africa.
They will play the Rocking the Daisies music festival in Cape Town in October, which most probably means they will also play in Johannesburg at the In The City music festival which has the same acts as Rocking The Daisies every year.
These guys are famous for their songs Nevermind, Flashed Junk Mind, Down By The River, and the breakout hit Stolen Dance.
The duo is made up of Clemens Rehbein and Philipp Dausch, originating from Kassel in Germany. They have one album called Sadnecessary.
Rocking The Daisies takes place from 1 to 4 October 2015 at the Cloof Wine Estate in Darling. Tickets are R850 a pop. Get yours here.
Here is the music video for Stolen Dance with almost 140million views. Big deal.