Megadeth Returns With A Brand New Song Called 'Fatal Illusion'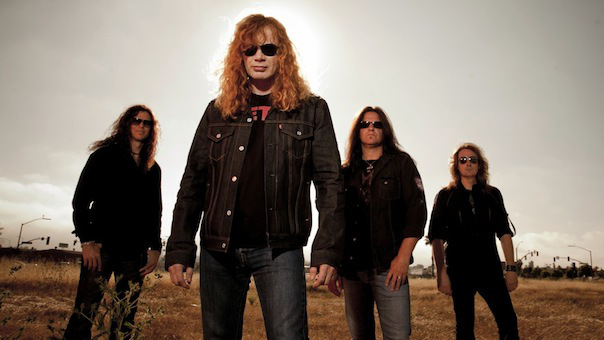 Megadeth returns with new music!
After a week of hints and tastes, the band has finally released the debut single from their upcoming untitled album.
The song is called Fatal Illusion, and is the first Megadeth single since 2013's Super Collider, which comes from the album with the same name. An album that was essentially a flop. After this the band underwent quite a few changes to try and salvage the core essence of the band.
This new song is hard and awesome, exactly what one would expect from a band that spawned from the mighty Metallica.
Listen to Fatal Illusion right now below, and listen out for the song on RadioActive Rock.