Mary Poppins Goes Death Metal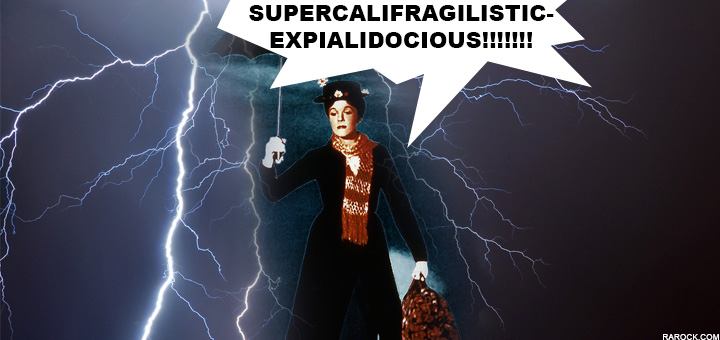 Prepare yourselves for the most hard-core thing you'll see today: Mary Poppins.
Yes, Mary Poppins, the bitch monster who ruled your nightmares as a child returns for more terrorism of the awesome kind. Mary Poppins doing Death Metal.
Check out this Death Metal version of the Mary Poppins scene where they sing Supercalifragilisticexpialidocious below. It is crazy sick. The video was posted mere hours ago and already has well over a million views.