Marilyn Manson Releases New Song 'Cupid Carries a Gun'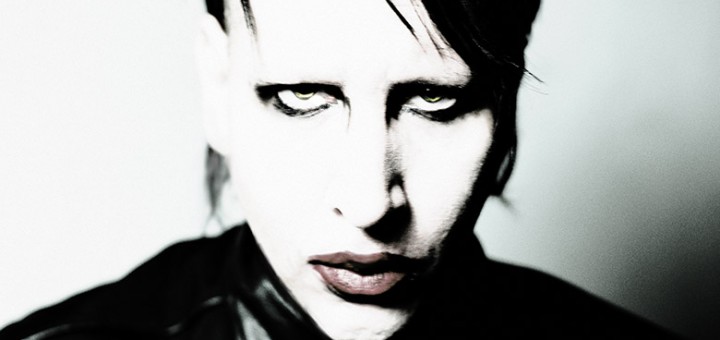 Marilyn Manson released a new song titled 'Cupid Carries a Gun'. But the man (?) didn't really want you to hear the song yet.
He posted the song on YouTube earlier today and shared the video on his Facebook page, but later removed the video from both sources.
But all is not lost. We recognised the song from somewhere, and that somewhere would be the 2014 US TV series, Salem. The song is used in the creepy opening credits of the series.

The song sounds like good 'ol Marilyn without all the screaming. A man can only scream that much. Screaming is for women. Perhaps Marilyn has now exhausted his 'woman' side, or whatever. Anyway, we like the song. It fits in well with the new singles released thus far off the upcoming album, The Pale Emperor, like the thrashing Deep Six and Third Day of a Seven Day Binge.
Video is NSFW.

The new Marilyn Manson album, The Pale Emperor, will be released on 20 January 2015. Pre-orders are now open on Amazon.
Leave your comments below.