Marilyn Manson Got a Surprise Letter From ol' Charles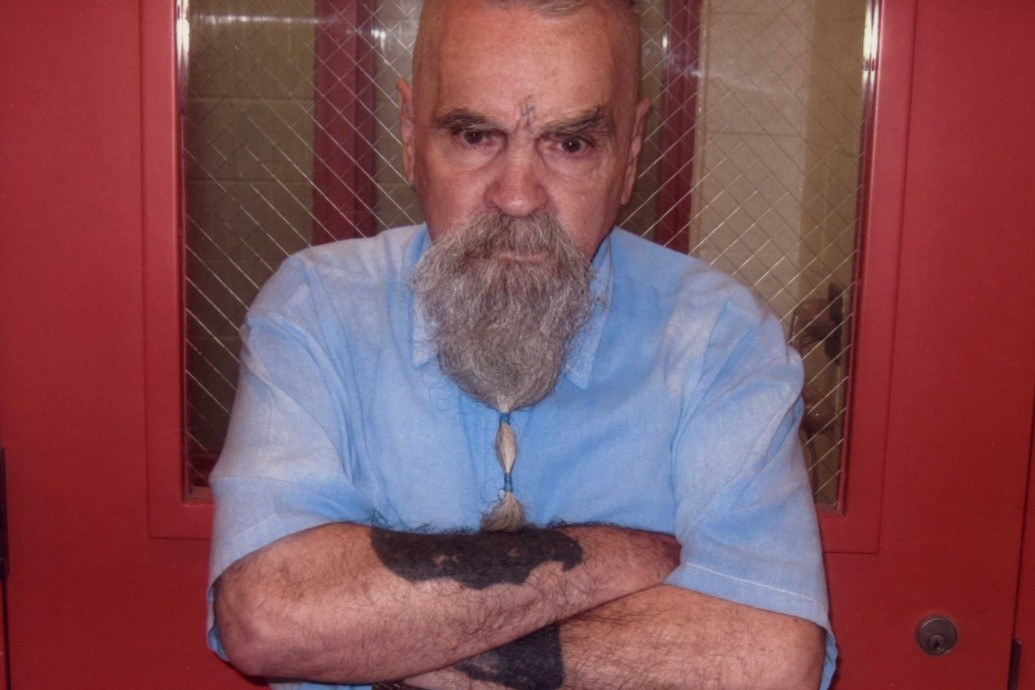 Would you like to receive a letter from a convicted serial killer that may be a threat? Well Marilyn Manson did.
As you may know, Brian Warner took the names of two famous 1960's pop icons to form his stage name, Marilyn Manson, namely Marilyn Monroe and Charles Manson. Charles Manson was convicted in 1971 for conspiring to murder several people by inciting others to do his evil crimes. Under the American "Joint-Responsibility" law Manson was convicted for being a mastermind behind murders others committed, people who were part of his cult named "The Manson Family".
Now a letter by Charles Manson sent to Marilyn Manson has surfaced online on one of the Charles Manson fan sites. What Charles is trying to tell or ask Marilyn is still unclear as most of the letter seems to be unintelligible. The letter was sent sometime in August 2014.
This is what we could make out from the writing:
To Marilyn Manson –

It's taken me a long time to get there from where I could touch M. Manson. Now I got a card to play – you may look into my non-profit, ATWA, and give Manson what you think he's got coming for Air, Trees, Water, and you. Or I will pay Manson what you think Manson got coming – the music has make Manson into Abraxas Devil, and I'm SURE you would want some of what I got from what I got. It's a fallout balance. Beyond good and bad, right, wrong. What you don't do is what I will do – what you did a sing-along, and let it roll and said how you saved me a lot of steps – I don't need, it's not a need or a want. Couped – coup. Ghost dancers slay together and you're just in my grave Sunstroker Corona-coronas-coronae – you seen me from under with it all standing on me. That's 2 dump trucks – doing the same as CMF 000007

Charles Manson

Post card, August 2012
We are still unsure if Marilyn Manson experiences emotions like a mere mortal, but I'm sure if he does he felt poop in his pants kinda feelings.
Would you poop your pants knowing a murdering mastermind sent you a letter? Let us know in the comments below.