Man Dies During a Chevelle Concert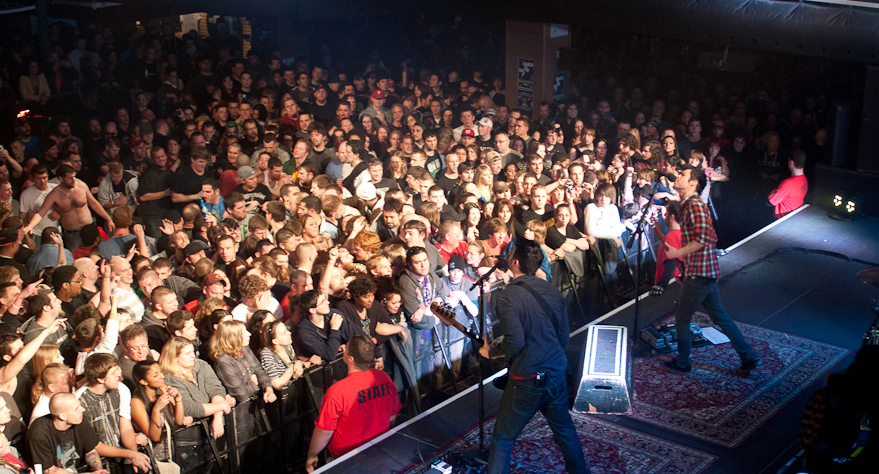 A fan died during a Chevelle performance in Chicago, IL on Saturday.
Kyle Kirchoff, a football coach at a school in Chicago, went to the Aragon Ballroom in Chicago on Saturday, to see bands such as Chevelle, The Used and Marmozets live. Instead the evening ended in tragedy when Kirchoff fell off a catwalk and impaled himself through his chest on two pieces of metal protruding from the floor.
The event was cut short during the Chevelle performance, at the time not giving an explanation to the fans. The venue was cleared out.
After the fact Chevelle tweeted the following, "To our fans at the Chicago show: We are very sorry we had to end the show early. Due to a serious injury in the crowd the fire marshal was forced to cancel the rest of the show. We hope that whoever was injured makes a swift recovery."
Kirchoff was at the concert with two other friends. They had balcony tickets, which may have had an obstructed view of the stage. The three decided to move onto a nearby catwalk that provided a better view. Kirchoff's two friends were so busy enjoying the show that they didn't even notice that Kirchoff was missing from the catwalk. They later looked down to find the body of their friend impaled below. Apparently the fall had to be between 2 and 3 meters.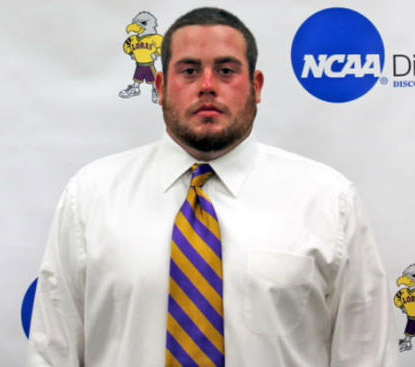 Kirchoff was a defensive line American Football coach at the College of DuPage. "He was an incredible guy," said Matt Foster, head football coach. "The kids loved him. He was a quiet kid, but he had tremendous values. That's what really stuck out with me. If he was your friend, he was your friend for good."
"You talk about tragic," Foster added. "That kid had everything in front of him."
May he rest in peace.