Lynyrd Skynyrd Fact To Blow Your Mind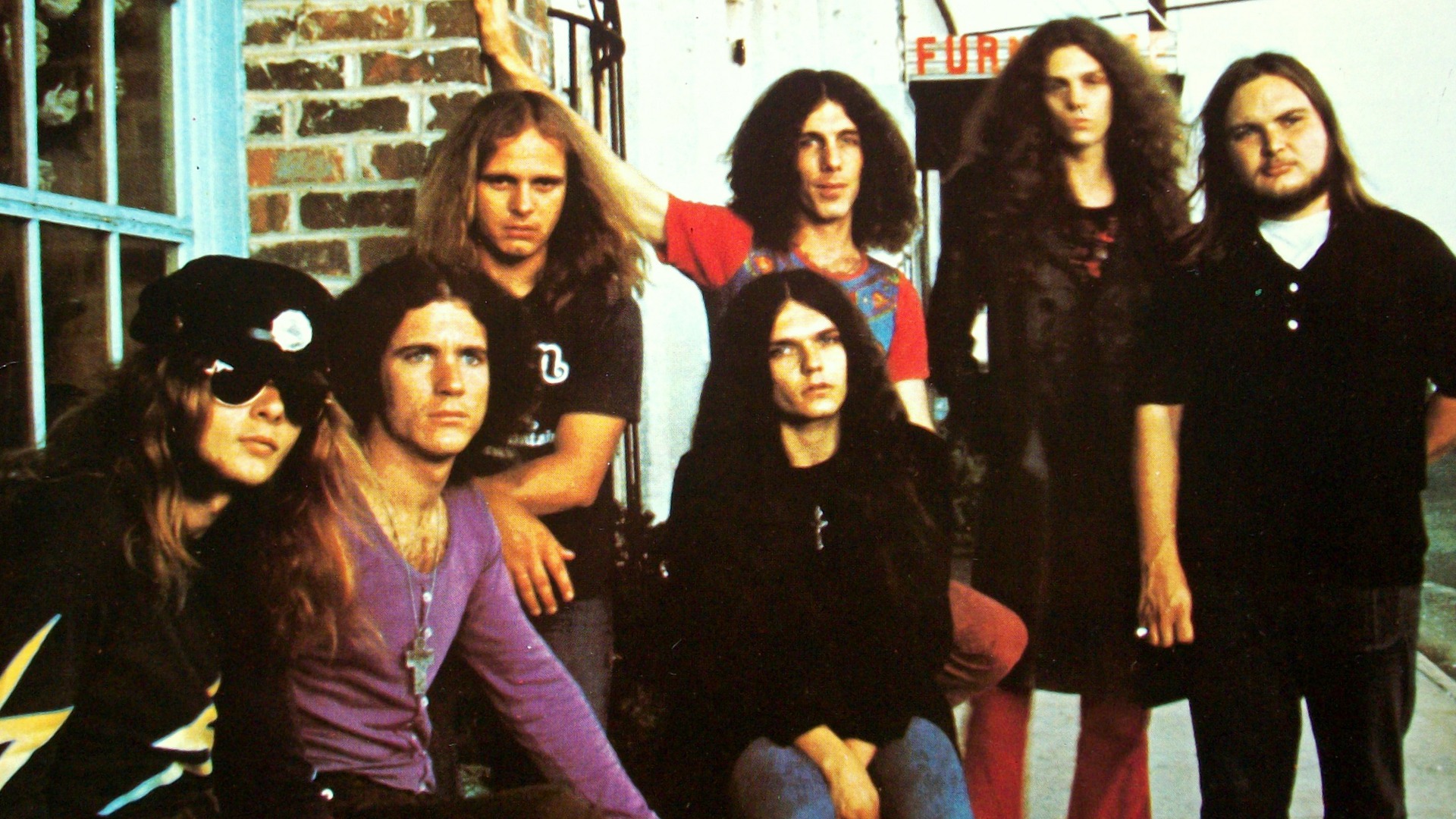 Every now and then you learn something new. I just did exactly that. It's quite refreshing. Like a cold shower.
How many of you knew the phrase "Turn it up" uttered by Ronnie Van Zant in the beginning of Sweet Home Alabama wasn't originally supposed to be in the song? The utterance by Ronnie was to let producer Al Kooper and engineer Rodney Mills know to turn up the volume in his headphones. The timing just seemed perfect and afterwards the decision was made to keep the phrase in the song, which has now become one of the greatest rock songs of all time.
Mind BLOWN!
Did you know this? Let us know in the comments below.