Lynyrd Skynyrd Drummer, Bob Burns, Dies in Car Crash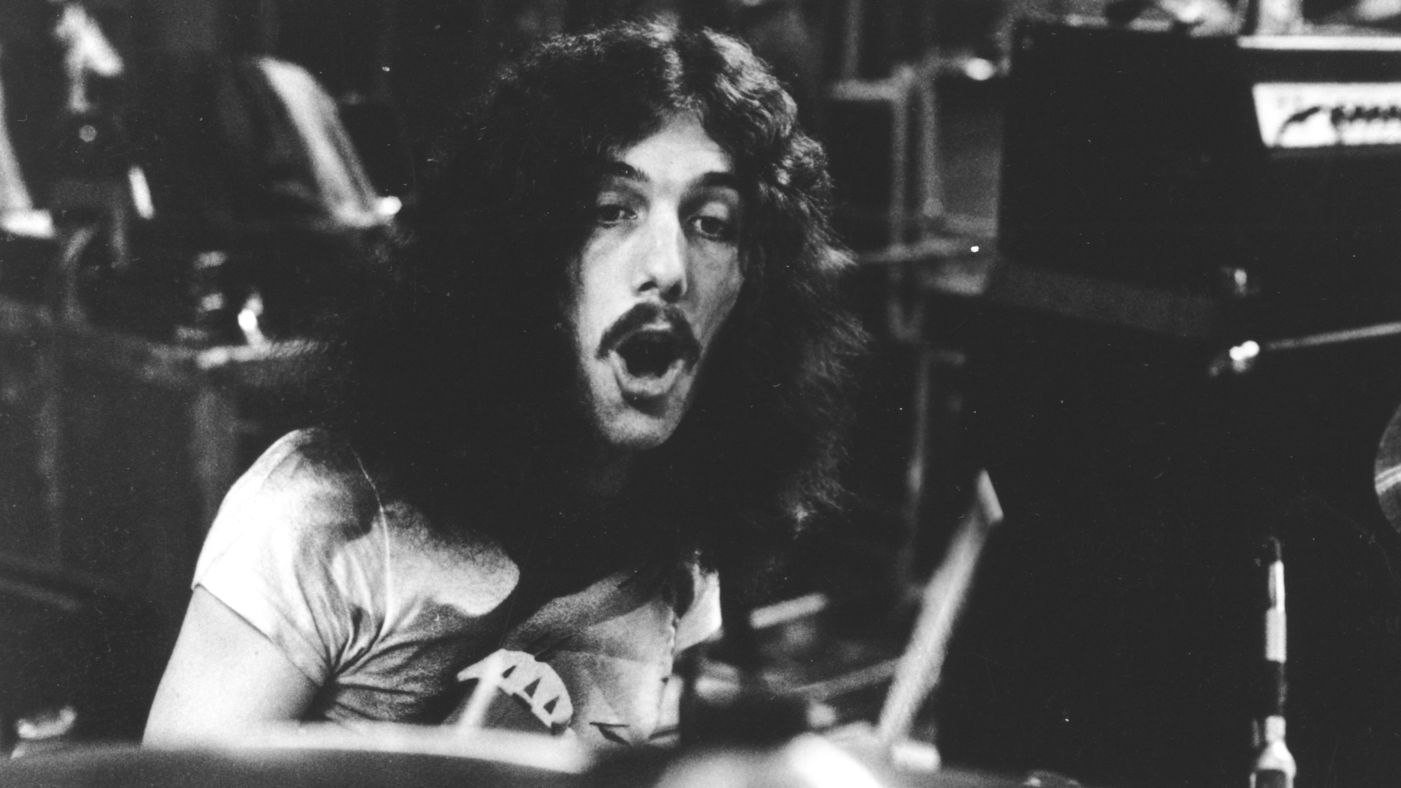 We have sad news to report as the original drummer for the iconic Lynyrd Skynyrd, Bob Burns, have passed away.
Bob Burns died in a motor vehicle accident, close to a US town called Cartersville in Georgia. His car was the only one involved in the accident. According to the original report he was approaching a sharp corner when he lost control of his vehicle and crashed into a mailbox and tree on the side of the road. Burns did not have his safety belt on, and apparently it was raining heavily. Burns was 64 years old.
Bob Burns was the original drummer for Lynyrd Skynyrd and featured on the band's first two albums, Pronounced 'Lĕh-'nérd 'Skin-'nérd and Second Helping. He is the one playing the drums in Simple Man, Free Bird and Sweet Home Alabama.
Lynyrd Skynyrd guitarist, Gary Rossington, had this to say about Bob on Facebook:
"Well, today I'm at a loss for words, but I just remember Bob being a funny guy. He was just so funny, he used to do skits for us and make us laugh all the time, he was hilarious!
Ironically, since we played Jacksonville yesterday. Dale, my daughter and I, went by the cemetery to see some of the guys in the band and my parents grave sites. On the way back, we went by Bob Burns old house, it was there in the carport where we used to first start to practice with Skynyrd. My heart goes out to his family and God bless him and them in this sad time. He was a great great drummer."
R.I.P. May this bird fly free forevermore.