Loads of Tight Butts in the New Music Video For Buckcherry's 'Tight Pants'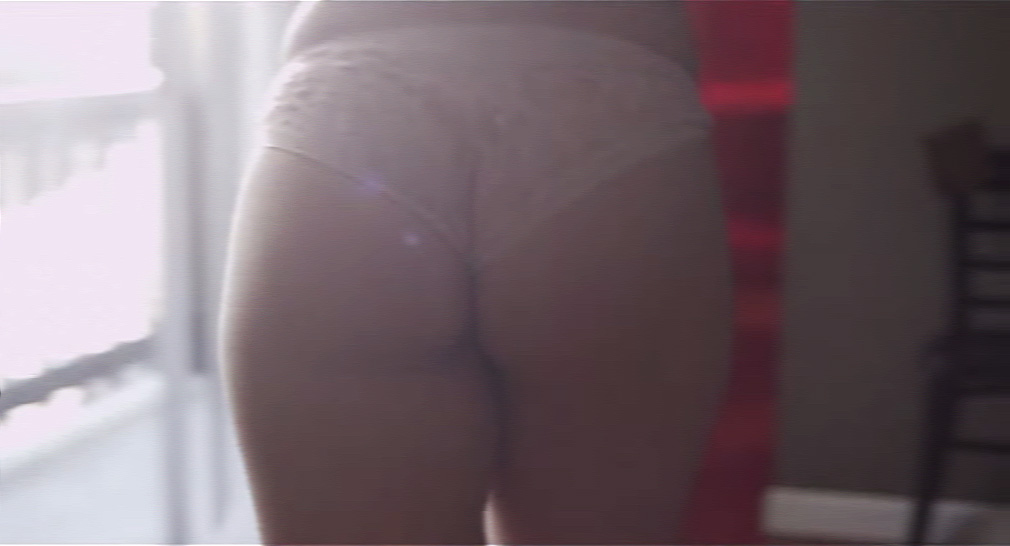 You can have the worst day ever, but once you have seen the new music video for Buckcherry's latest single, Tight Pants, you will be a happier man.
Featuring many a sexy butt, you may want to close the office door before hitting Play. Panning from the one sexy butt to the next sexy butt, you will be begging for more at the end of the song.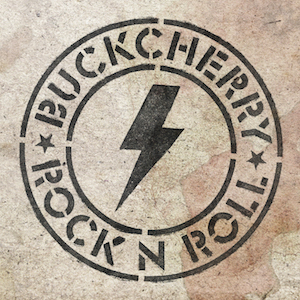 The song itself is pure Buckcherry. It's Southern, it's dirty, and it's just the way we want it.
Buckcherry recently released their brand new album called Rock N Roll, featuring the other new single Bring It On Back, which has been dominating the charts for weeks now.
Watch the sexy new music video for Tight Pants right now below, and listen out for the song on RadioActive Rock.