Livingston Announced for Oppikoppi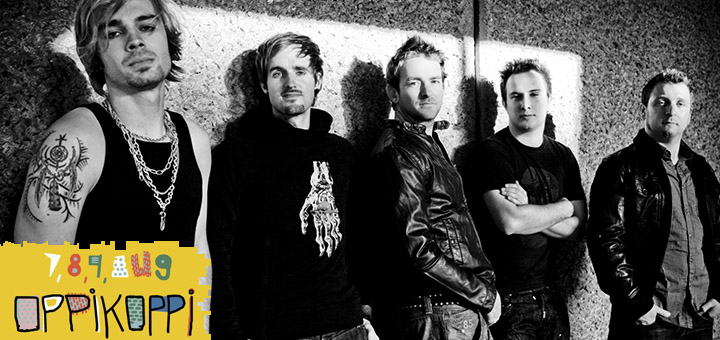 Livingston is the first big act announced for South Africa's biggest rock music festival, Oppikoppi: The Fantastic Mr. Vos Vos.
Currently hailing from London, England, Livingston has released 3 albums and 3 EP's since 2007. They achieved international success with their album Sign Language in 2009, and even now their latest single, Chemicals, from their latest album Animals, is charting in many places around the world.
What you may not know is that these are actually mostly local okes. They started the band in SA in 2002, but then the singer and bassist (?) moved to the UK craving expansion. They were joined by a German guitarist and Italian drummer. So this is truly a continental rock band.
Here is the music video for Chemicals: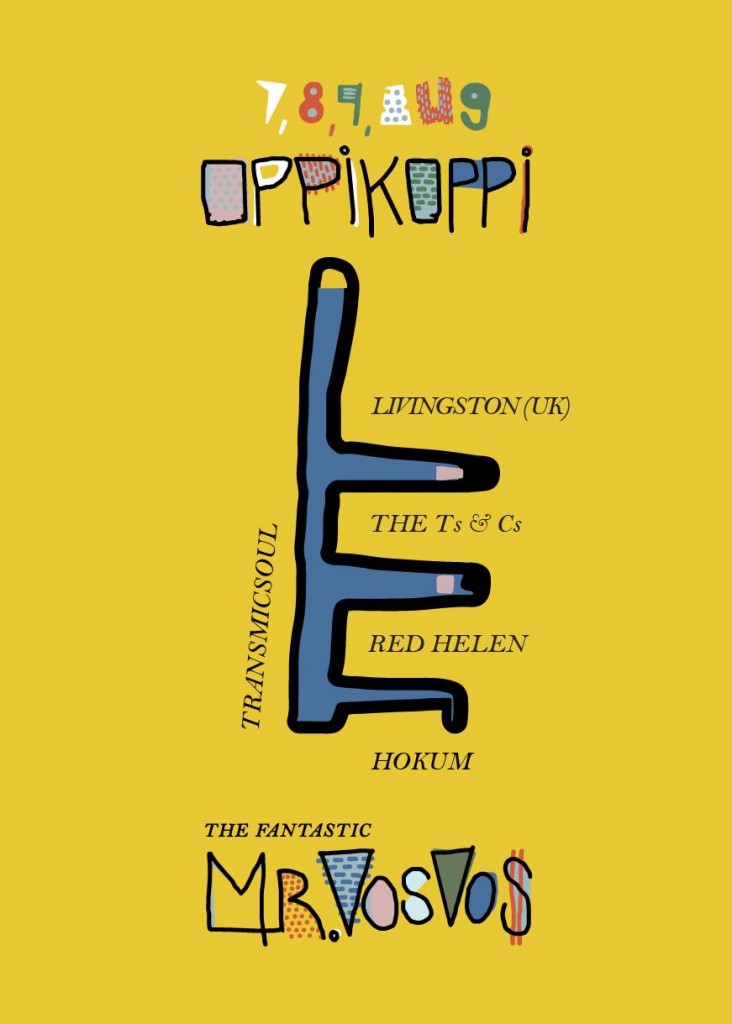 The other bands announced alongside Livingston were local acts The T's and C's, Red Helen, Hokum, and Transmicsoul.
They will all be joining the acts announced last week, including The Black Cat Bones, Albert Frost (as always), Toya DeLazy, and Lee Thomas from Hog Hoggidy Hog.
Oppikoppi also announced that all people whose last name is Fox or Vos will get free tickets to Oppi. This is limited though, so act fast.
Oppikoppi: The Fantastic Mr. Vos Vos takes place 7, 8 and 9 August 2015 on the Oppikoppi Farm outside Northam. Tickets are available HERE at R750 each. Worth every penny.