LIVE Is Coming To South Africa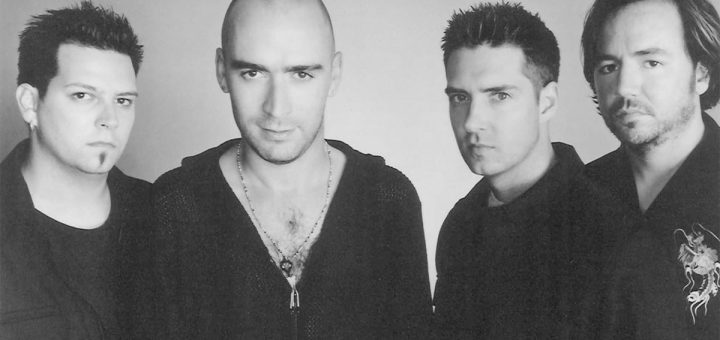 Iconic American multi-platinum selling rock band LIVE will be, well, live in South Africa this coming November.
The band has faced much turmoil in it's past, with internal fighting causing the band's front man Ed Kowalczyk to leave LIVE amidst a lawsuit between him and the band. Those were surely rougher times, but those times are behind them. LIVE made up and reunited in December 2016.
Now the band, famous for monster hits such as The Dolphin's Cry, Heaven, Lakini's Juice, Lightning Crashes, and The River, amongst many others, will be coming to South Africa for the first time since 2009 (Ed Kowalczyk did a solo tour here in 2015). This year is also the 25th anniversary of the release of their debut album Mental Jewelry.
LIVE will play at the opening of the brand new Sun Arena at Sun International's new venue at Time Square in Menlyn Maine, Pretoria. They will also play at Grand West in Cape Town. Tickets will go on sale 25 May 2017.
Cape Town
Grand Arena at GrandWest
Tuesday 7 November 2017
Tickets HERE
Pretoria
Sun Arena at Time Square
Friday 10 November 2017
Tickets HERE