Lindemann Releases A Disturbing Music Video For 'Praise Abort', Album Details (NSFW)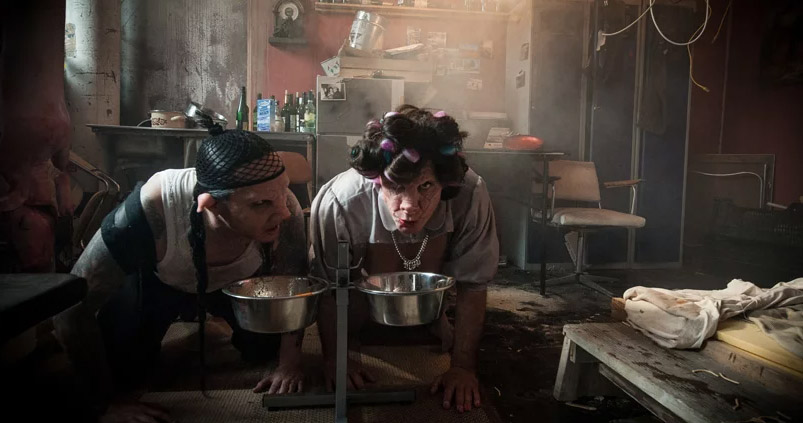 Rammstein front man Till Lindemann started a new side-project band named Lindemann. It's a lot like an English version of Rammstein.
If you perhaps thought that Lindemann would be like a watered down family friendly version of Rammstein, you would be greatly mistaken.
Lindemann just released their first ever single, called Praise Abort. And it is one seriously disturbing song.
With lyrics that includes:
I like to f**k, but no French letter
Cause without kids, life is so much better
So in the end, I got forced
To stay away from female intercourse

I hate my life, and I hate you
I hate my wife, and her boyfriend, too
I hate to hate, and I hate that
I hate my life so very bad
I hate my kids, never thought
That I'd praise abort
Praise abort
That sounds about right. Sounds like a Rammstein song translated to the mother tongue.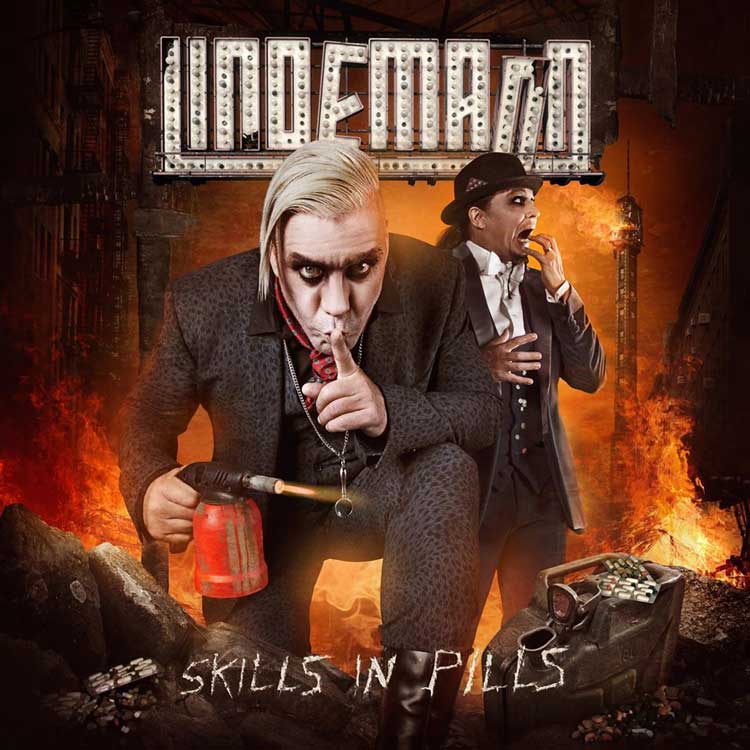 The debut Lindemann album, titled Skills In Pills, will be released 19 June 2015. It will feature the following songs:
Skills In Pills
Ladyboy
Fat
Fish On
Children Of The Sun
Home Sweet Home
Cowboy
Golden Shower
Yukon
Praise Abort
Yes, there is a song called Golden Shower…
Watch the seriously sick and twisted music video for Praise Abort right now below, or listen out for the song on RadioActive Rock.