Lenny Kravitz Accidentally Shows The World His Babymaker (NSFW)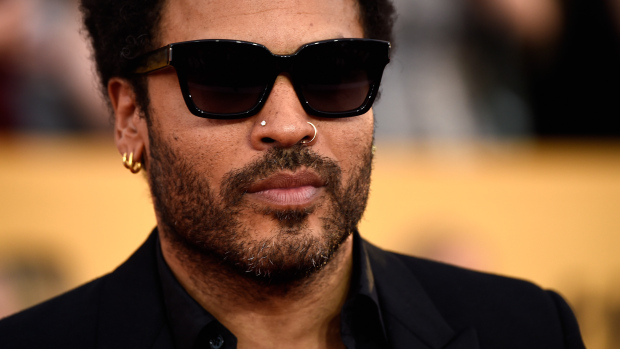 Rocker Lenny Kravitz was drilling for oil yesterday at a concert in Sweden.
In what is being dubbed as Penisgate, lets make that #penisgate, Kravitz's leather trousers tore in the middle as he made a dip maneuver whilst shredding the fsck out of American Woman.
A fan told NME "The producer stepped up and said that they had some problems onstage. A bit later Kravitz came out wearing other trousers. He said 'sorry, I ripped my trousers'".
Here is a video of how it happened.